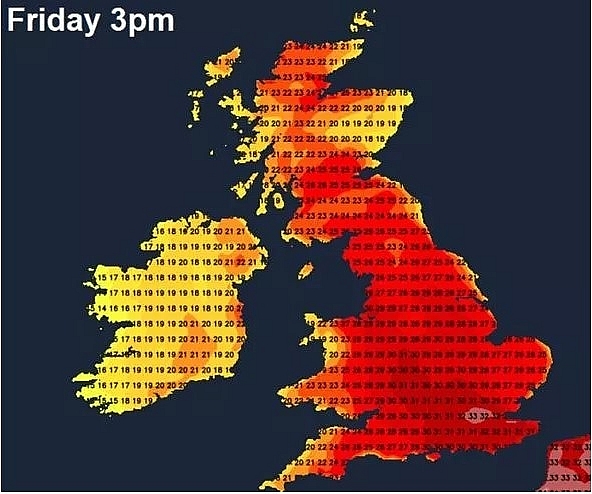 High temperatures with record-breaking 40C highs is forecasted to bake almost all of Europe and scorching also melts Britain.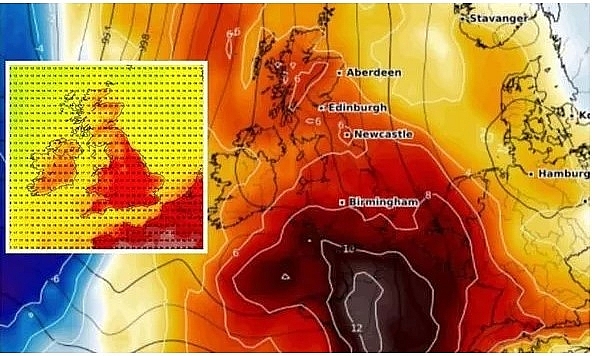 In the coming days as of July 12, heatwave may return to bake Britain with weather map turning black with heat, meanwhile, hot and dry weather shall sweep across southern areas of Europe.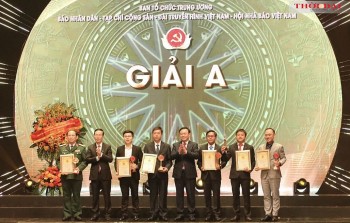 Viet's Home
The 7th National Press Prize on Party Building (named Golden Hammer and Sickle) - 2022 has been bountiful with thousands of entries on a variety of topics, rich in genres, closely following hot topics, outstanding events, key tasks of the political system and the country. Content relating to party building process was clarified and further exploited compared to previous years.