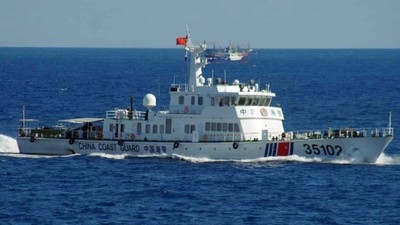 Vietnam on June 23 denounced China's illegal military exercise in Hoang Sa (Paracel) archipelago, saying it was a serious violation of Vietnam's sovereignty over the islands.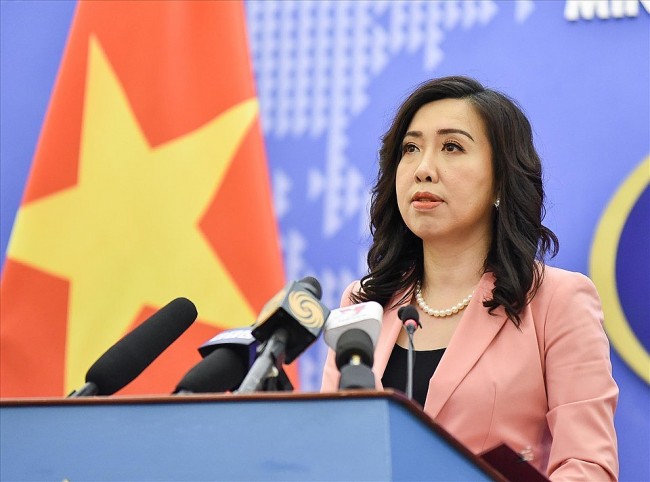 Spokeswoman of the Ministry of Foreign Affairs Le Thi Thu Hang emphasized the demand that China respect Vietnam's sovereignty while replying to reporters' question about China's three-month fishing ban in the East Sea/South China Sea, including the waters of Vietnam, on April 29.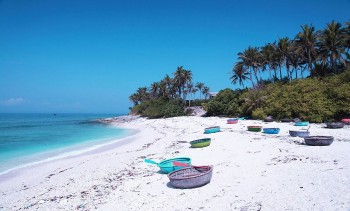 Travel
With more than 2000 miles of coastline, Vietnam brims with secluded coves, white sands, and waters fit for snorkeling. Crystal blue water, sandy beach, and bright sunshine, Vung Tau, and Nha Trang are voted among the most beautiful beaches by TikTok users.