This is the first time an online exhibition and fair platform known with the name HOPE being officially introduced in Vietnam. The platform is expected to connect Vietnamese wood processing and furniture companies with local customers and partners worldwide.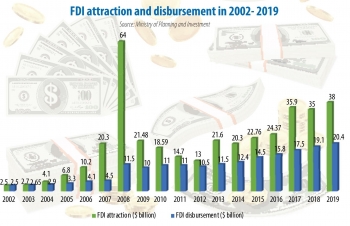 Vietnam's foreign investment in the first quarter of 2020 has been severely impacted by the coronavirus. However, as business should keep moving forward, there is new light at the end of the tunnel.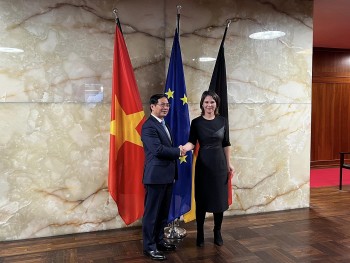 Overseas Vietnamese
At the invitation of Minister of Foreign Affairs of Federal Republic of Germany Annalena Baerbock, Minister of Foreign Affairs Bui Thanh Son paid official visits to the Federal Republic of Germany from September 26 to 27.