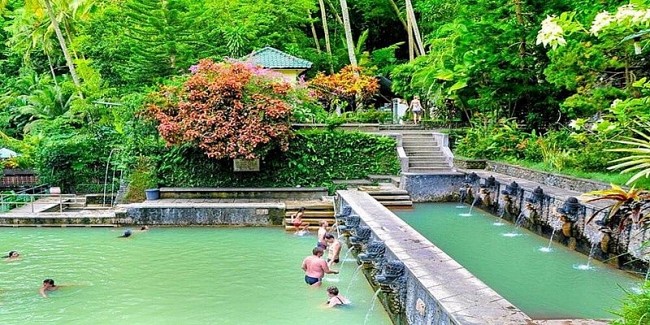 If you decide to have a spa holiday at some luxurious places, a hot spring is a must-visit spot. Providing both therapeutic and medicinal benefits for people's health, hot spring bathing is one of the best relaxing activities in the world.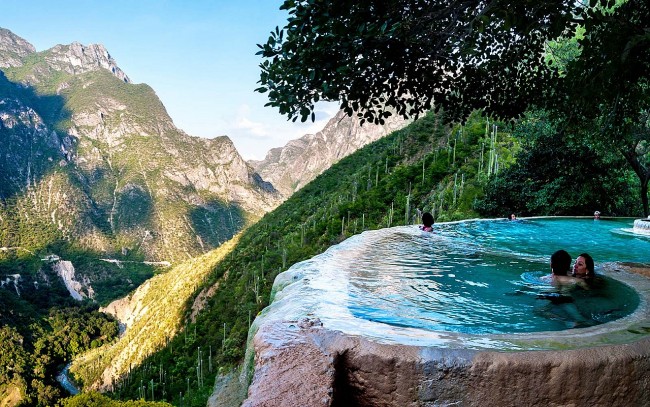 Grutas Tolantongo Hot Springs, located in the Mezquital Valley, State of Hidalgo in Mexico, is a beautiful and relaxing destination that attracts many tourists wanting a great time away from the crowd cities.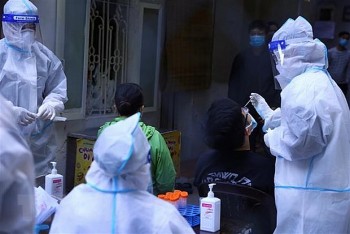 Focus
Vietnam's Covid-19 death toll is now 26,483, or 2 percent of total cases. More than 7,000 coronavirus patients nationwide are in serious condition, with 741 requiring invasive ventilation and 20 on life support.