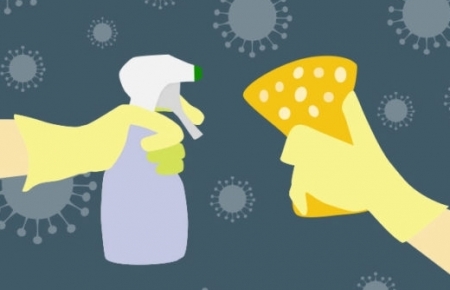 Wiping the shelves and the TV console with a cloth dampened with just water isn't enough to kill the coronavirus. Here's a handy guide for you from CNA.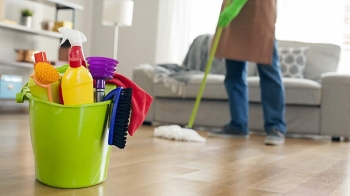 It takes only a few minutes, but cleaning high-traffic surfaces once a day can make a difference in preventing the spread of infection.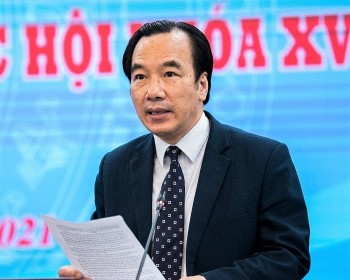 Focus
Consolidation of personnel; building and expanding the network of Malaysian partners; strengthening communication, and contributing to introducing to the people, especially the young generations of the two countries about the country and people of each side... are the focus of the Vietnam-Malaysia Friendship Association in the coming time. Chairman of the Association, Ngo Sach Thuc hopes that "people-to-people diplomacy will continue to be a pioneer in bringing the two countries and cultures closer to the goal of cooperation and integration".