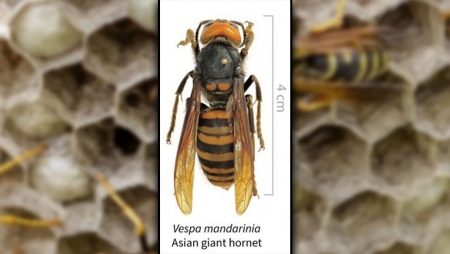 The so-called "
murder hornets
" has been making global headlines after The
New York Times
detailed an invasion of Asian giant hornets in Washington State. The Washington State Department of Agriculture and Washington State University has detailed 13 facts related to the deadly insect.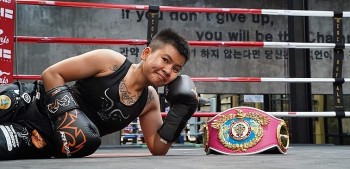 Overseas Vietnamese
In the moment of victory, Thu Nhi turned to the camera and shouted: "I'm from Vietnam", as she expressed that "I just want to scream so that everyone knows I'm from Vietnam and the rest of the world knows that Vietnamese boxers can also step up to the world's podium."