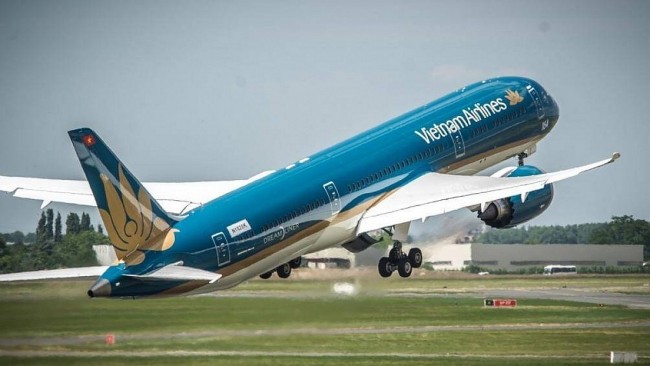 Vietnam News Today (November 6): Vietnam records 7,487 Covid-19 local cases; Vietnam attaches importance to relations with Francophone community; Vietnam to resume air routes to 15 countries, territories globally; HCMC wants to allow foreign tourists without quarantine from December.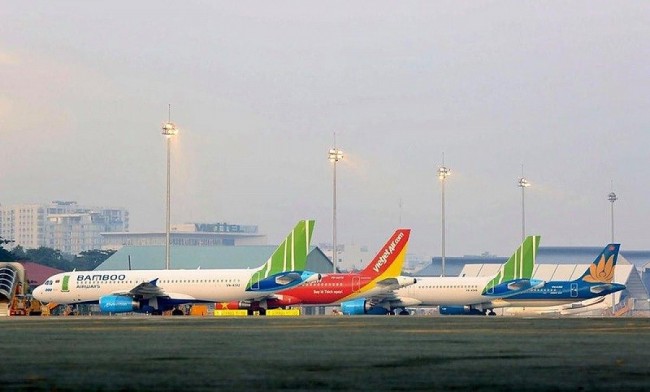 The Civil Aviation Authority of Vietnam (CAAV) has proposed that the Ministry of Transport consider the gradual reopening of regular international commercial flights in four stages starting in the fourth quarter of this year.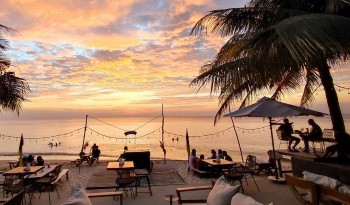 National
Vietnam News Today (Jan. 27): Vietnam confirms 15,885 local cases; Vietnam among top 20 World's Best Places to Retire in 2022; HCM City continues with vaccination during Lunar New Year festival; Vietnam enjoys trade surplus from 54 export markets globally.