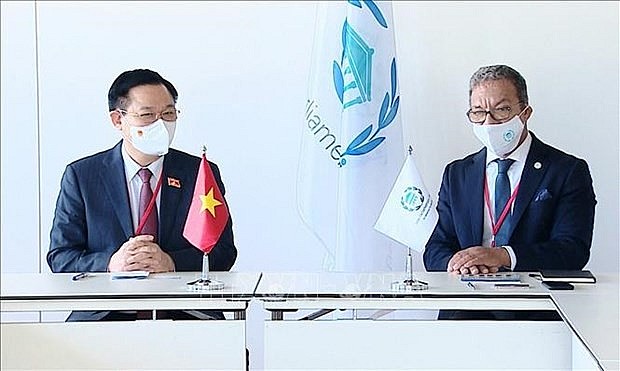 National Assembly (NA) Chairman Vuong Dinh Hue met with President of the Inter-Parliamentary Union (IPU) Duarta Pacheco in Vienna on September 6 (local time) as part of his trip to Austria to attend the fifth World Conference of Speakers of Parliament (WCSP5)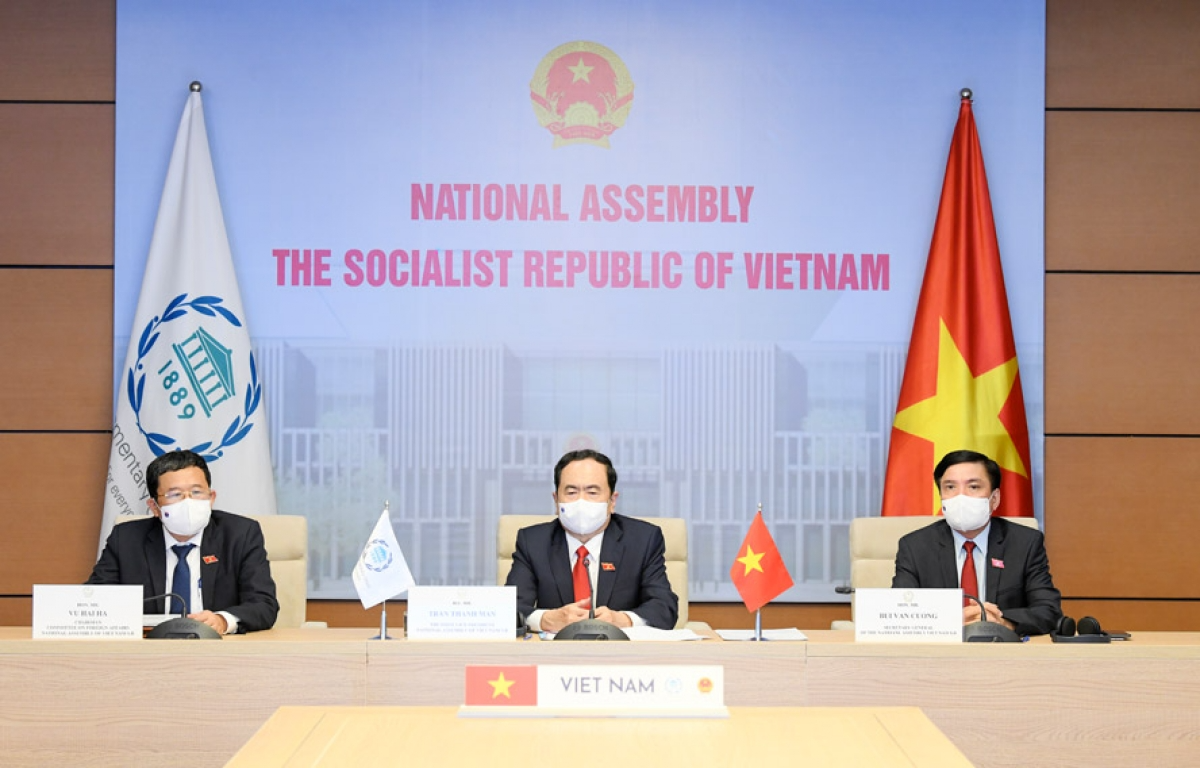 A delegation of the Vietnamese National Assembly (NA) attended the opening of the 142nd Inter-Parliamentary Union (IPU) Assembly via videoconference on May 26.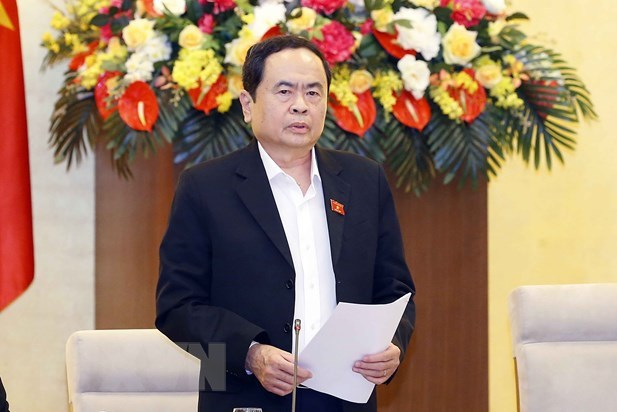 Standing Vice Chairman Tran Thanh Man led the Vietnam delegation at the event, which took place May 24.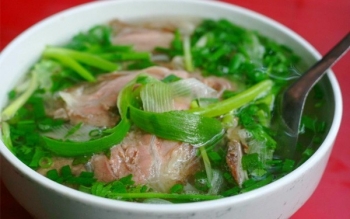 Handbook
A winter chill settles over Hanoi. Sitting in a small corner in the chilling weather, there is nothing better than enjoying a bowl of hot dish to beat the cold and warm up your body.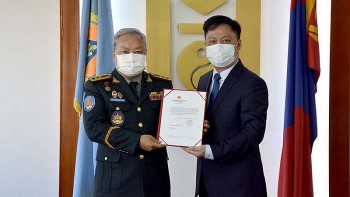 Friendship
The Vietnamese Government has donated 50,000 USD to Mongolia to assist the country in responding to the Covid-19 pandemic.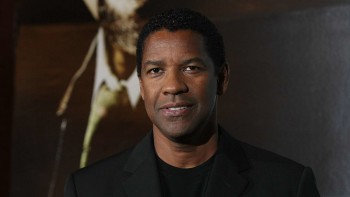 World
There are many talented actors in the Hollywood's land, and black actors and actresses have been claiming their places with many famous stars that their achievements will amaze you.