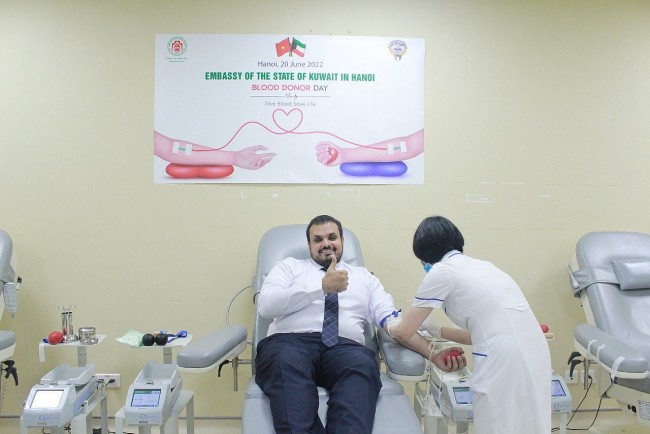 Kuwait Embassy donated blood in Hanoi, on the occasion of World Blood Donor Day (June 14) in Vietnam.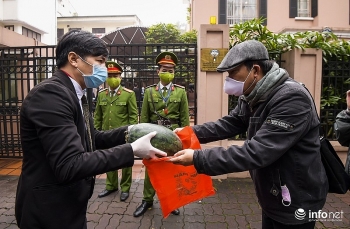 The Embassy of Kuwait has purchased two tonnes of watermelon to help farmers in Vietnam's Bang Giang province as the Vietnam's agricultural exports are facing difficulties due to the acute respiratory disease caused by the novel coronavirus (COVID-2019).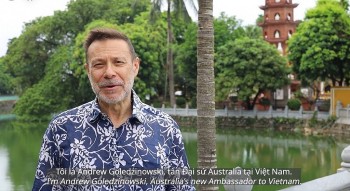 Friendship
According to newly appointed Australian Ambassador to Vietnam, Andrew Goledznowski, Australians are interested in visiting Vietnam now that the country is open again for business.