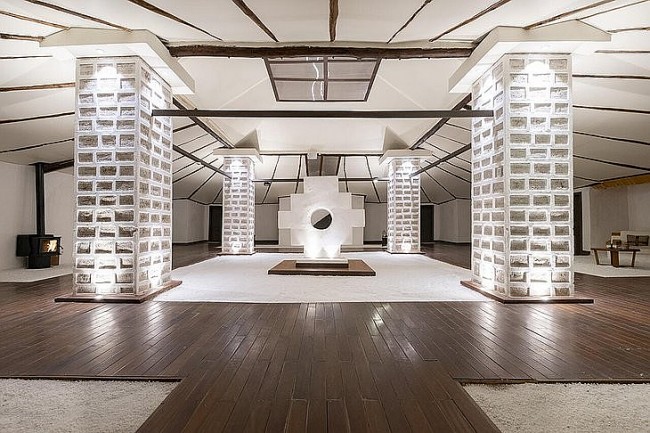 On the shores of the majestic Salar de Uyuni bursting with historical significance, under an astonishing sky full of magnificent colours and stars, stands, stands the world's first salt hotel: Hotel Palacio de Sal.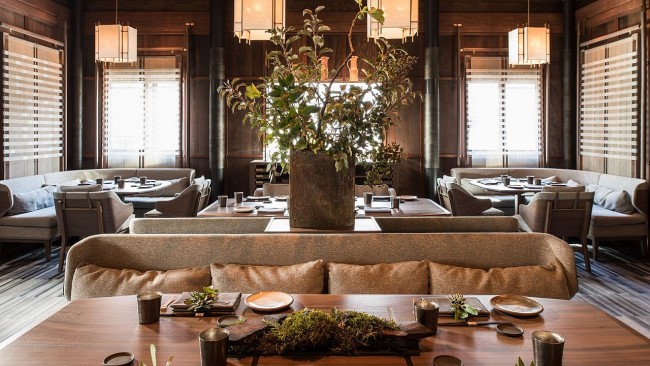 The top US hotels in 2022 that recently went through an upgrade - by the bay, in the city and out in the wilderness.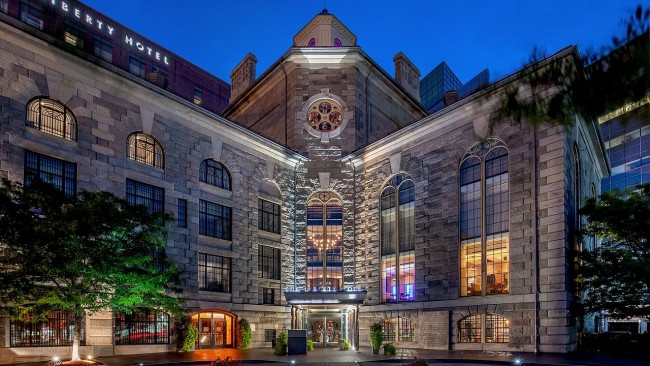 Prisons are dreadful places, and some of old prison buildings were renovated and made into luxurious and famous hotels in the world.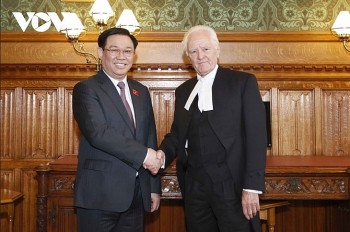 Friendship
Vietnam is willing to create all favourable conditions for investors of the UK to operate in the Southeast Asian country, National Assembly (NA) Chairman Vuong Dinh Hue told UK Secretary of State for International Trade Anne-Marie Trevelyan during their meeting on June 29 (UK time).