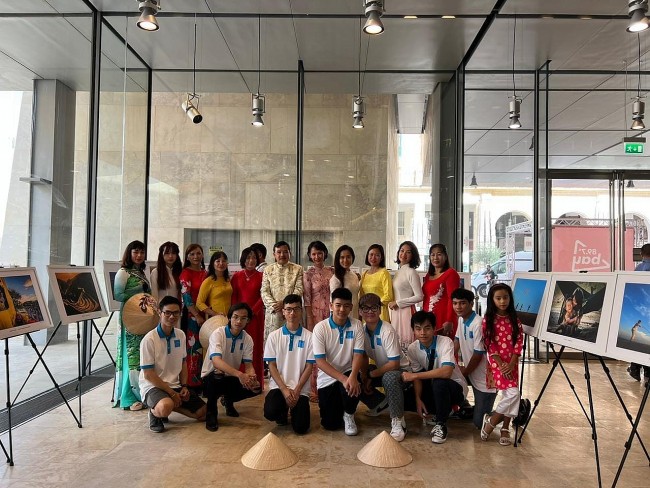 Vietnamese abroad spread the homeland's images and traditional culture.
Vietnamese Association in Malta will help promote the two countries' cooperation on the basis of the sound friendship over the last 50 years.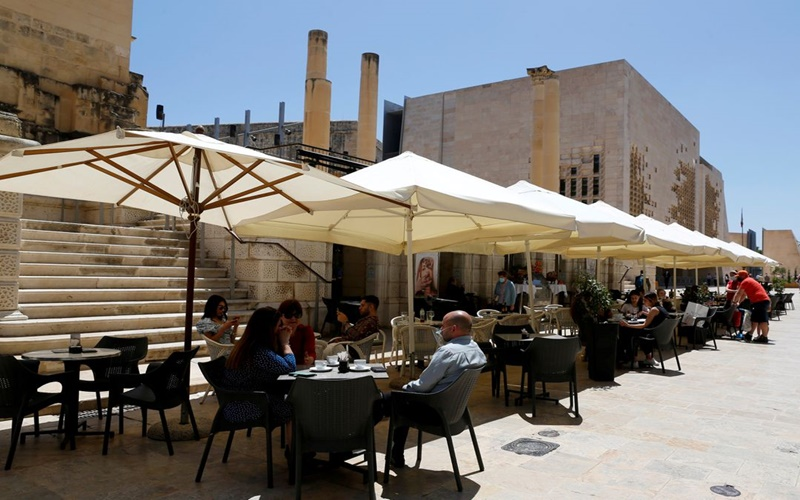 Malta claims it has become the first country in the European Union to achieve herd immunity.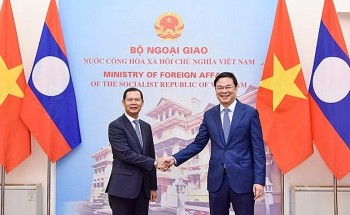 National
Vietnam News Today (Nov. 27): Additional 427 Covid-19 cases confirmed on November 26; Vietnam records boom in number of Japanese restaurants nationwide; Seventh Vietnam-Laos political consultation held in Hanoi; Conditions in place for Vietnam to boost wellness tourism.