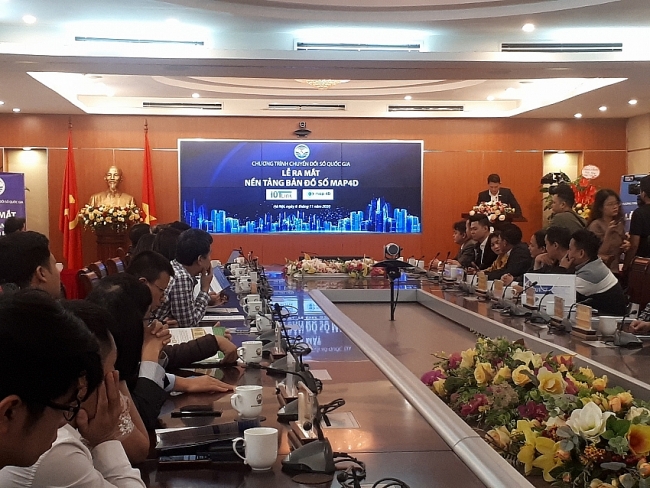 Map4D, known as the first Vietnamese 4D digital map, was launched at a ceremony hosted by The Ministry of Information and Communications. The app is to support the country's digital transformation and digitalization of smart city infrastructure.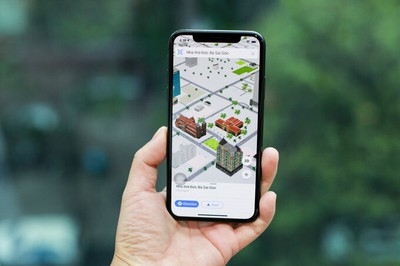 Map4D, a Google Maps-like platform developed by Vietnamese engineers with the support of Microsoft technology experts, details many famous landmarks in Vietnam, weather updates, and real-time directions.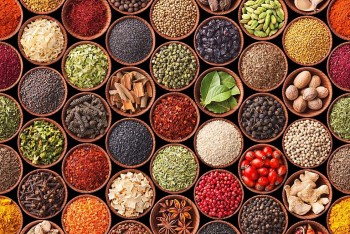 Vietnamese Herbal Tea
Antioxidants have been known since the 1990s and have been useful in fighting cancer, atherosclerosis, and many other chronic diseases.