Vietnam just organized a handover ceremony in Hanoi.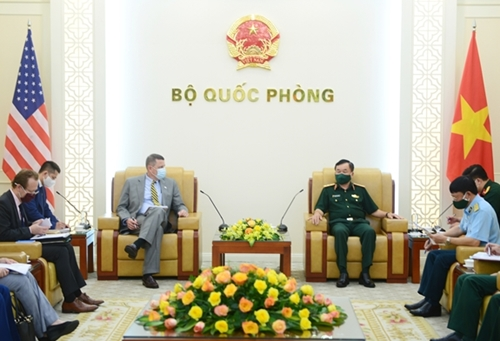 Vietnam-US cooperataion in dealing with war consequences has contributed to promoting solidarity and mutual trust between the two countries,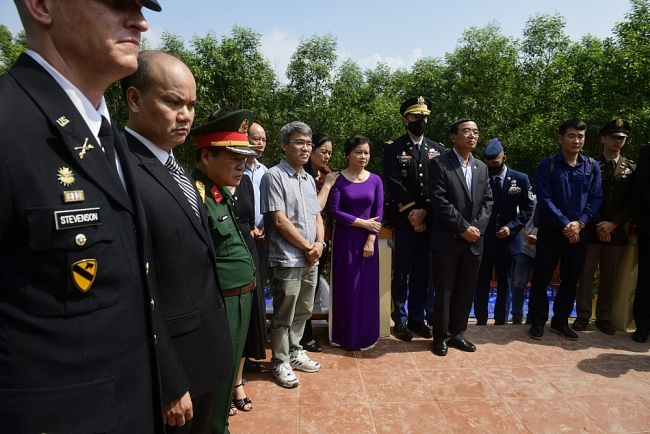 The Vietnamese Office for Seeking Missing Persons (VNOSMP) held a 20-year annumal ceremony to commemorate 16 victims of a helicopter accident during activities of searching for US soldiers missing in action (MIA) in Vietnam.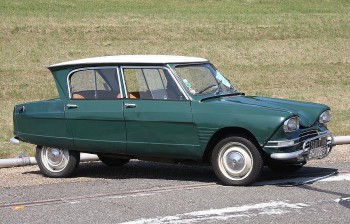 World
From the elegant Renault 5 to Mercedes-Benz 300 SL, these lovely and unique ordinary classic cars will give you the best driving experience of all time.