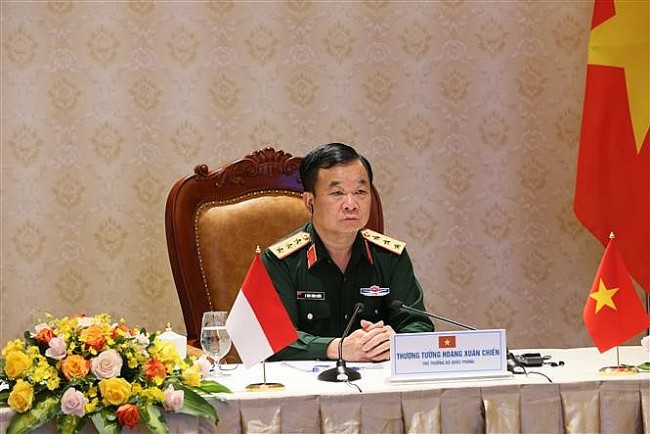 Defense cooperation between Vietnam and Laos is deepening, in hopes to make the Southeast Asian region even more stable.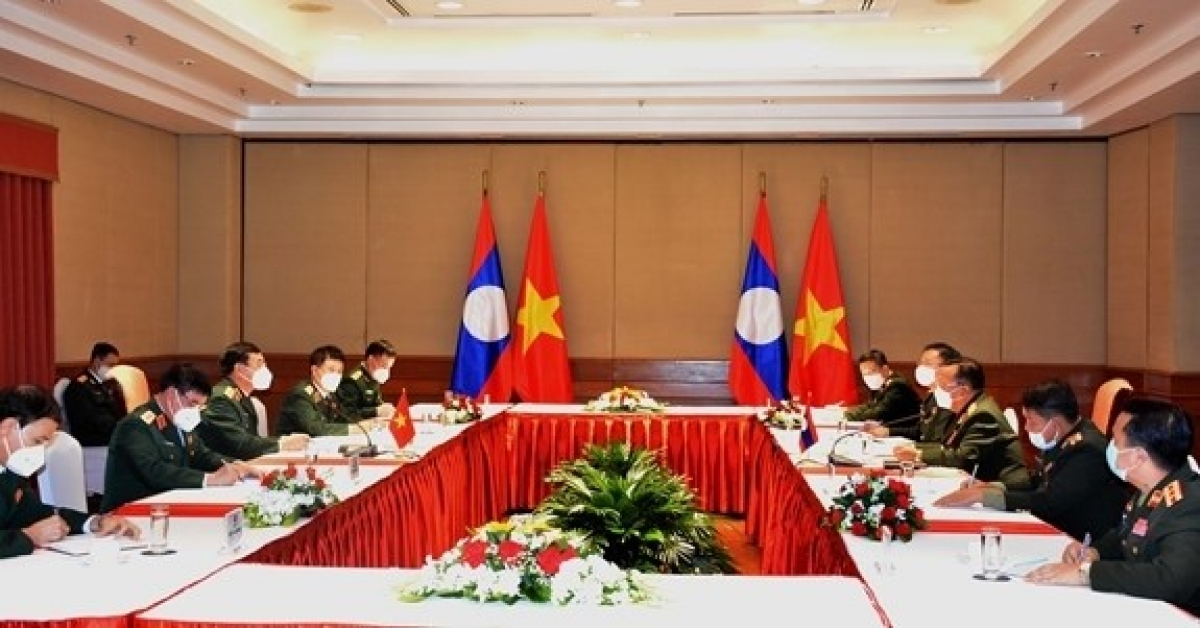 Vietnamese Minister of National Defence Sen. Lieut. Gen. Phan Van Giang, on June 28, expressed Vietnam's readiness to send more experts and medical supplies to help Laos in the COVID-19 fight when requested by its Lao counterpart and sought to further strengthen defence cooperation.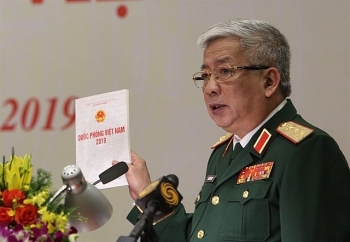 Peace and self-defense are two key principles mentioned in the latest version of the White Paper published by the Ministry of Defense of Vietnam.