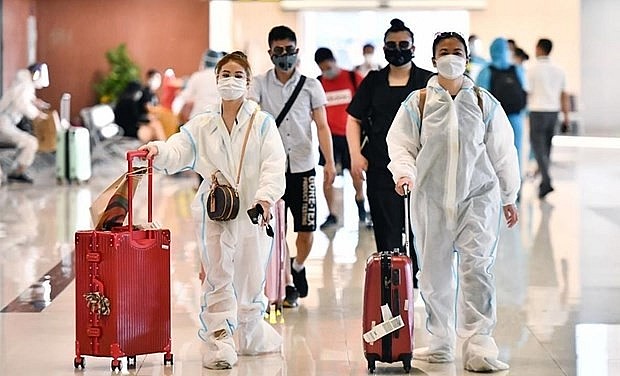 Vietnam News Today (Jan. 8): Vietnam records 16,254 new Covid-19 cases; Vietnam tightens management on drugs for Covid-19 treatment; Overseas Vietnamese to receive favorable conditions to return to homeland; HCMC, Da Nang eye return of foreign tourists in 2022.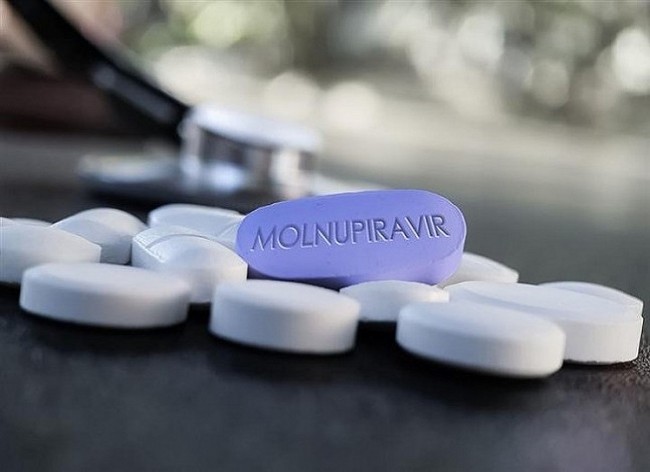 Vietnam News Today (November 24): Vietnam confirms another 39,126 local Covid patients; Vietnam produces antiviral Molnupiravir for Covid-19 treatment; Official proposes visa exemption for foreign tourists; Golf tourism – Vietnam's new advantage.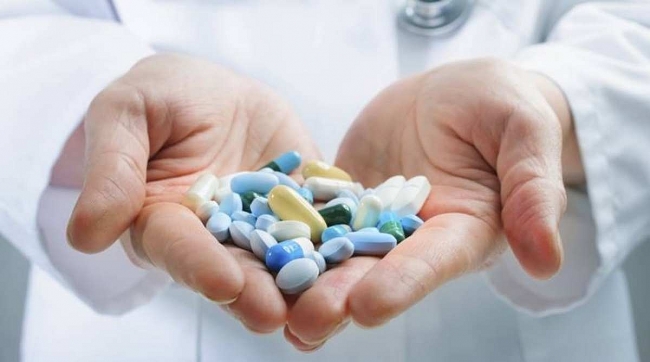 In early animal testing, Molnupiravir was found to prevent virus carriers from developing severe symptoms and transmitting the disease.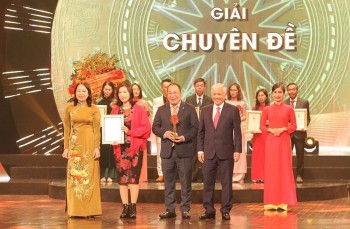 Overseas Vietnamese
VietnamTimes (Viet Nam Union of Friendship Organizations) is a reliable address for overseas Vietnamese to quickly and objectively update political, economic, cultural, and social news. The agency has created a helpful forum and connection between expatriates and the motherland.