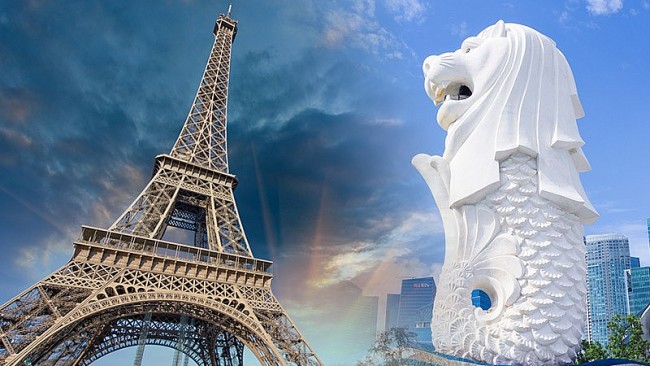 An unexpected Isarel city takes the top spot from Paris, Singapore and 170 other cities to become the world's costliest city in 2021.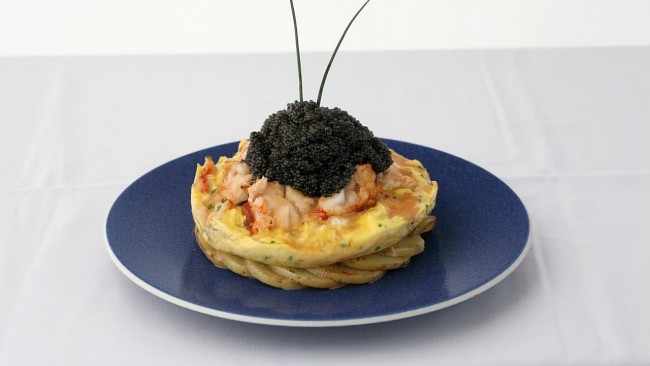 If you are looking for a unique meal and budget is not a big problem, these luxurious and expensive dishes are created by 5-star restaurants in the world.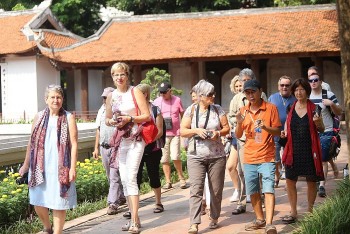 National
Vietnam News Today (May 24): Covid-19: Vietnam records 1,179 new cases, 3,862 recoveries on May 23; Foreign arrivals soar two months after border reopening; Vietnam, Cambodia boost defense ties; Heavy rain floods parts of northern Vietnam.