Kien Giang has long been known as a famous cultural and tourism hub of the Mekong River Delta, southwestern Vietnam. It enchants both domestic and foreign visitors with amicable locals and ravishing mountainous and beach scenery notably Phu Quoc Island, Nam Du archipelago, U Minh Thuong National Park, Da Dung Mountain, Ha Tien Beach, etc.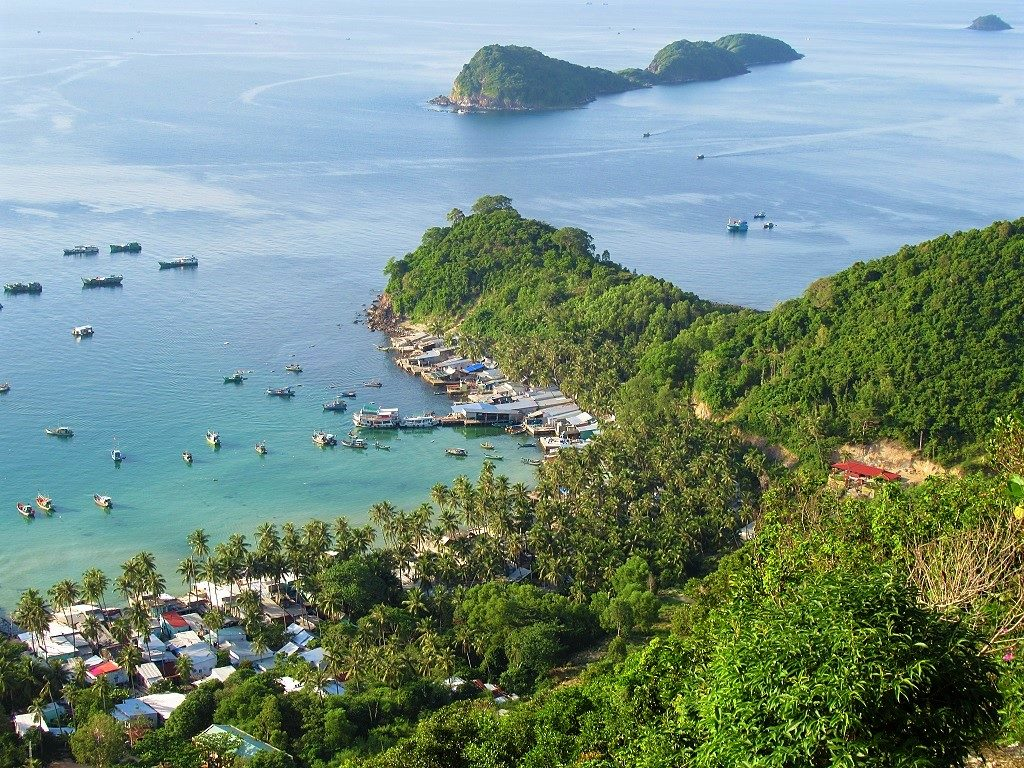 A trip to Nam Du Archipelago will be defenitely overwhelmed with joy and relax as travellers can enoy the purely blue sea and taste unique and superb seafood as well as join in series of activities  to explore the pristine beauty of the summer paradise.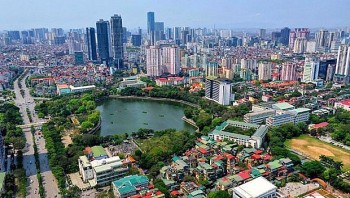 National
Vietnam News Today (Jan. 29): Quang Ninh: Cross-border trading with China resumed after Tet; Hanoi in the world's top three culinary destinations: Tripadvisor; Intertwined opportunities, challenges for Vietnam's economy in 2023; Supermarkets, traditonal markets gradually resume normal operations amid abundant supply.