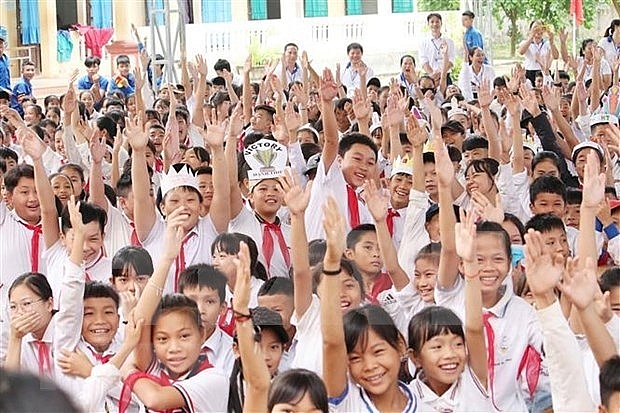 Vietnam expects to see women holding key leadership positions in 60 percent of state management agencies and local administrations at all levels by 2025 and 75 percent by 2030.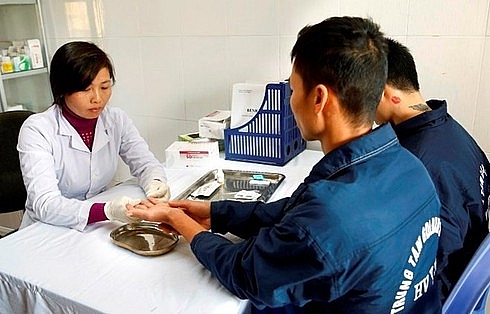 The Prime Minister has issued a decision approving the National Strategy which provides a road map for ending the AIDS epidemic as a public health threat in Vietnam by 2030.
Friendship
The project office of Zhishan Foundation Taiwan coordinated with the fund for children in north-central Nghe An province to award scholarships for students.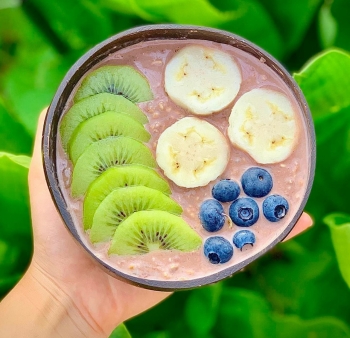 Handbook
Clean eating is not about eating clean or dirty food. It is about what benefical nutrition you consume. Check out 14 simple clean eating dishes to maintain your diet and fitness.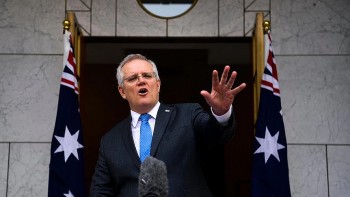 World
Scott John Morrison is an Australian politician serving as the 30th and current prime minister of Australia. He assumed office in August 2018 upon his election as leader of the Liberal Party.