A non-refundable aid worth 30.2 million USD has been approved by the Green Climate Fund (GCF) to help Vietnam improve climate resilience.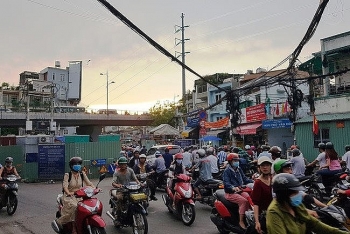 Frequent flooding and traffic congestion have long plagued the city. Once completed, the projects are expected to address these issues.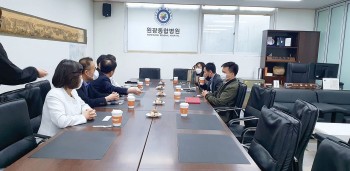 Overseas Vietnamese
A meeting was organized at the Wonkwang Hospital on the provision of medical support for the Vietnamese community in Korea in accordance with the signed cooperation agreement.