Green Climate Fund supports over $30 million to improve Vietnamese climate resilience
A non-refundable aid worth 30.2 million USD has been approved by the Green Climate Fund (GCF) to help Vietnam improve climate resilience.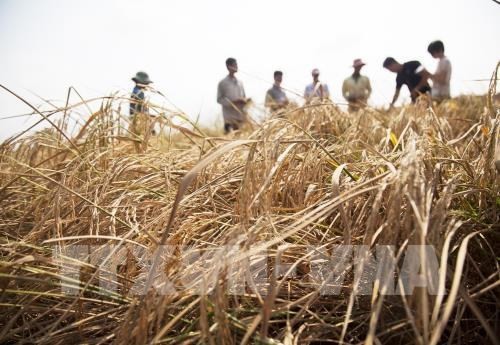 Rice dries up due to drought
The sum will be allocated to a project named "Strengthening the resilience of smallholder agriculture to climate change-induced water insecurity in the Central Highlands and south-central coast regions of Vietnam" (SACCR).
The project will be carried out by the MARD with the support of the United Nations Development Programme (UNDP) in six years, benefiting over 222,400 residents, or 10 percent of the population in the provinces of Dak Lak, Dak Nong, Binh Thuan and Ninh Thuan, especially women and ethnic people.
It is designed to modernise irrigational systems, improve water security and livelihoods, provide knowledge in climate risk and climate resilience agriculture, and strengthen access to agro-climate information, credit and markets.
In addition, the project is expected to assist more than 335,000 indirect beneficiaries through training courses and technical assistance, access to climate risk information and best practices of smart agriculture aligned with climate change.
It also adds up to efforts of the Vietnamese Government to bolster resilience of vulnerable coastal communities to climate change-related impacts, with an ongoing project funded by the GCF since 2017.The non-refundable aid aims to supplement and foster an investment of the Asian Development Bank (ADB) in modern irrigational systems in drought-hit provinces in Vietnam, ensuring benefits of the poor and most vulnerable people, said Caitlin Wiesen, UNDP Resident Representative in Vietnam.
Vietnamnet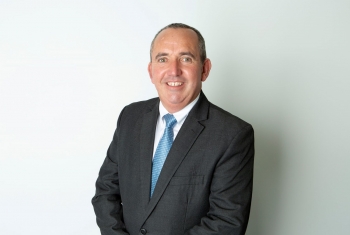 Economy
Skipton International, the award-winning Guernsey-licensed bank, has announced the launch of limited company buy-to-let lending giving customers an additional financing option for growing UK property portfolios.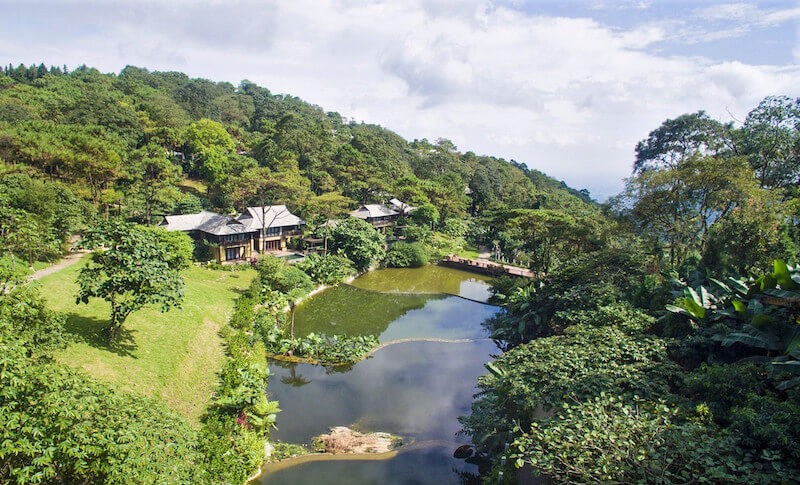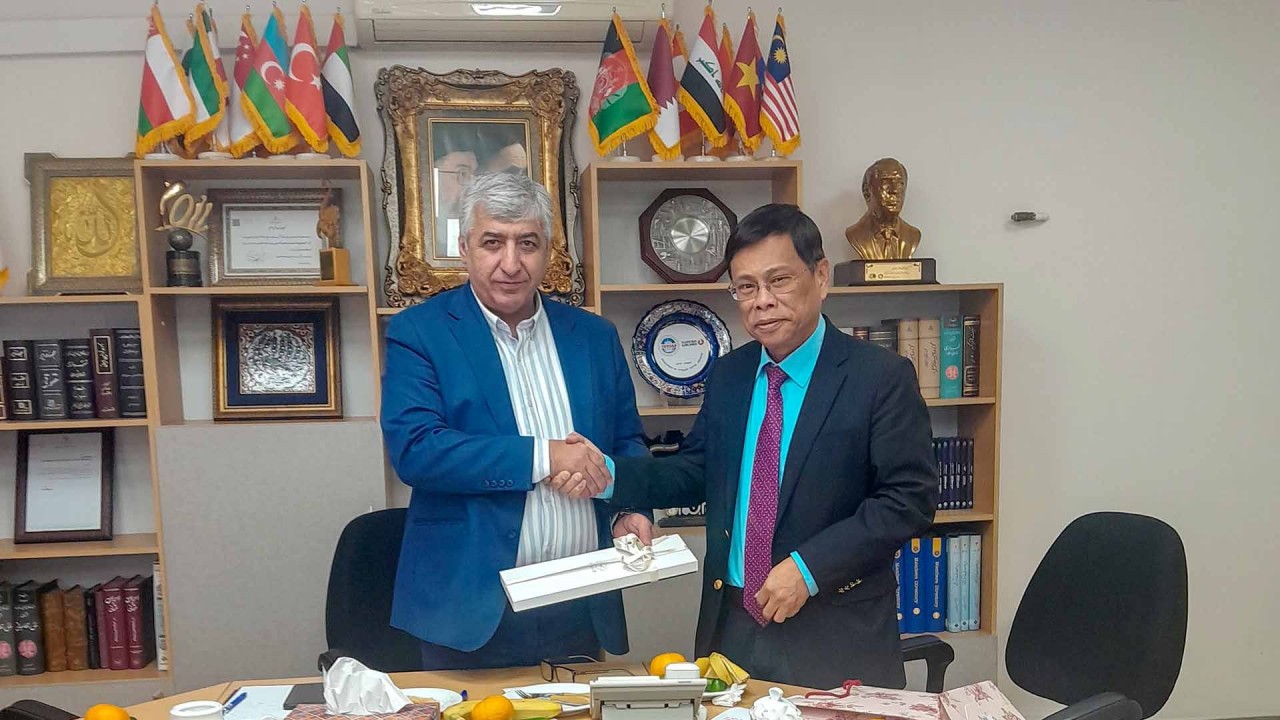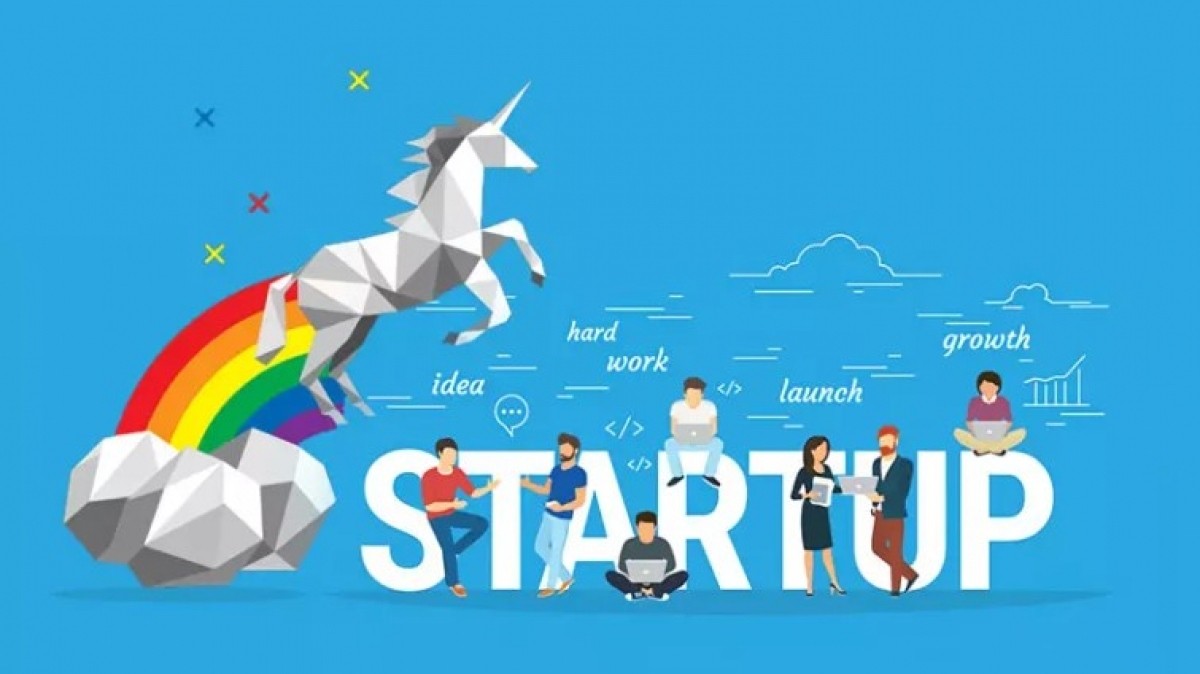 National
Vietnam News Today (Jan. 31): Vietnam joins "golden triangle of startups" in Southeast Asia; Vietnam Airlines Group serves 2.4 million passengers during Tet holiday; Con Dao among 16 best island vacations in the world; Vietnam to send 20 teams to VEX Robotics World Championship 2023.
January 31, 2023 | 06:19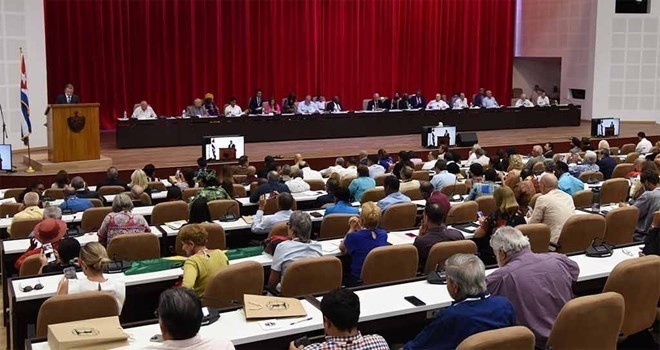 National
A Vietnamese delegation led by deputy head of the National Assembly's Committee for External Affairs Le Anh Tuan attended the fifth International Conference For World Balance in Havana on January 24-28.
January 30, 2023 | 14:47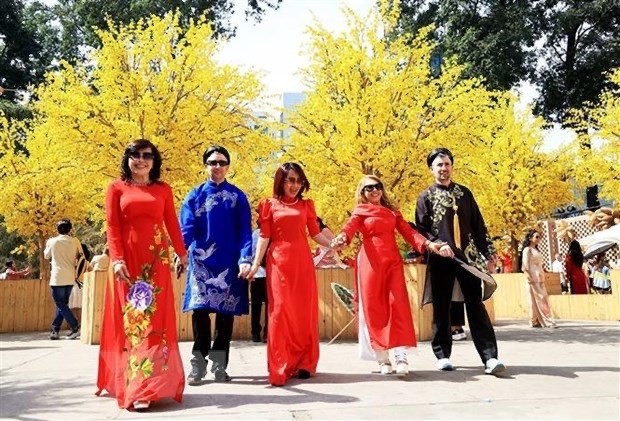 National
Vietnam News Today (Jan. 30): Vietnam's FDI projected to reap up to 38 bln USD in 2023; Cold wave grips northern Vietnam before drizzling rain falls; 2023 a promising year for tourism: official; High lunar New Year shopping and travel demand fuels CPI in January.
January 30, 2023 | 06:00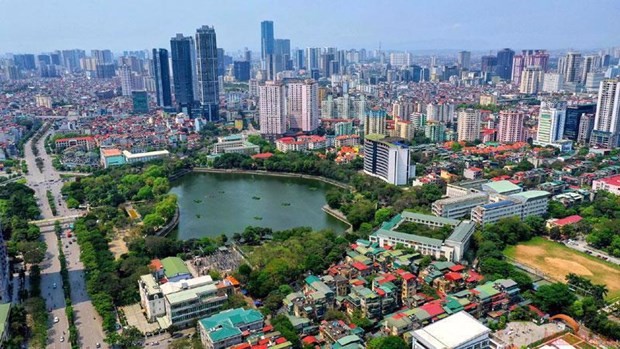 National
Vietnam News Today (Jan. 29): Quang Ninh: Cross-border trading with China resumed after Tet; Hanoi in the world's top three culinary destinations: Tripadvisor; Intertwined opportunities, challenges for Vietnam's economy in 2023; Supermarkets, traditonal markets gradually resume normal operations amid abundant supply.
January 29, 2023 | 06:45