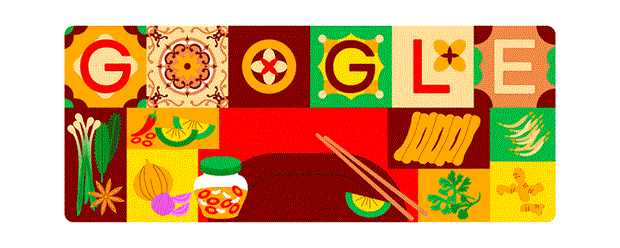 "What makes phở distinct is a mindful cooking process to achieve multi-layered flavors and a clear broth."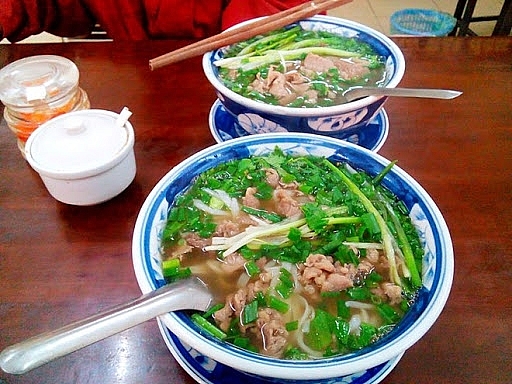 Bringing Pho beyond Vietnam's border is not merely about introducing the dish to foreign friends but also bringing the quintessence of Vietnamese culture and people far and wide.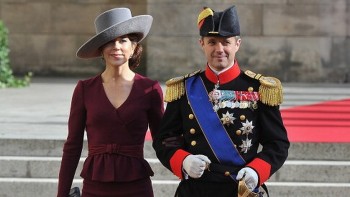 Friendship
Denmark's Crown Prince and Crown Princess will visit Vietnam to celebrate 50 years of diplomatic relations and promote green solutions.