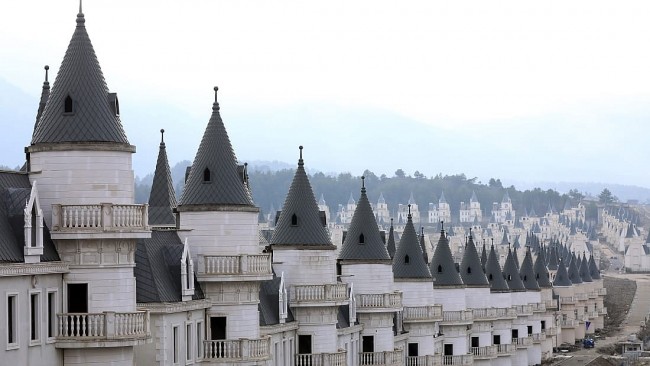 Hundreds of abandoned fairytale castles in Burj Al Babas, Turkey, which was once designed to be luxurious resorts for wealthy people.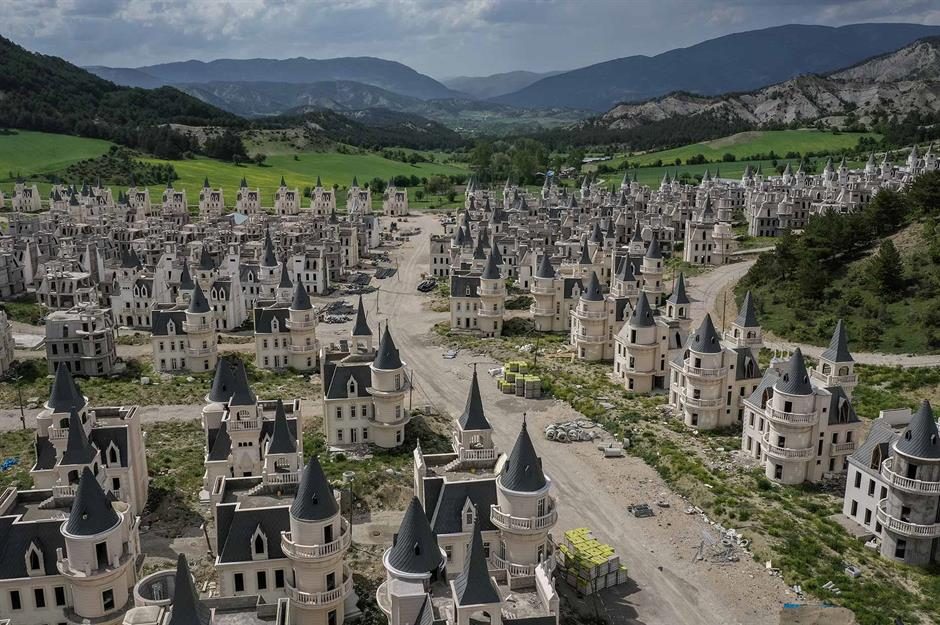 Somewhere in Turkey, there is an old ghost town named Burj Al Babas that was covered in hundreds of of unfinished castle-like villas, which becomes an interesting tourism attraction in the country.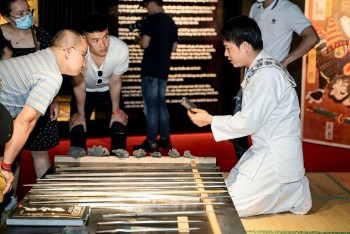 Expats in Vietnam
The new exhibition at CHON de l'art showcases an extremely rare sword, made specifically for Shogun Tokugawa Lemochi, the ruler of all of Japan from 1858 to 1866. Skilled Vietnamese blacksmiths demonstrate how to make the deadly blades.