Oxford University vaccine trial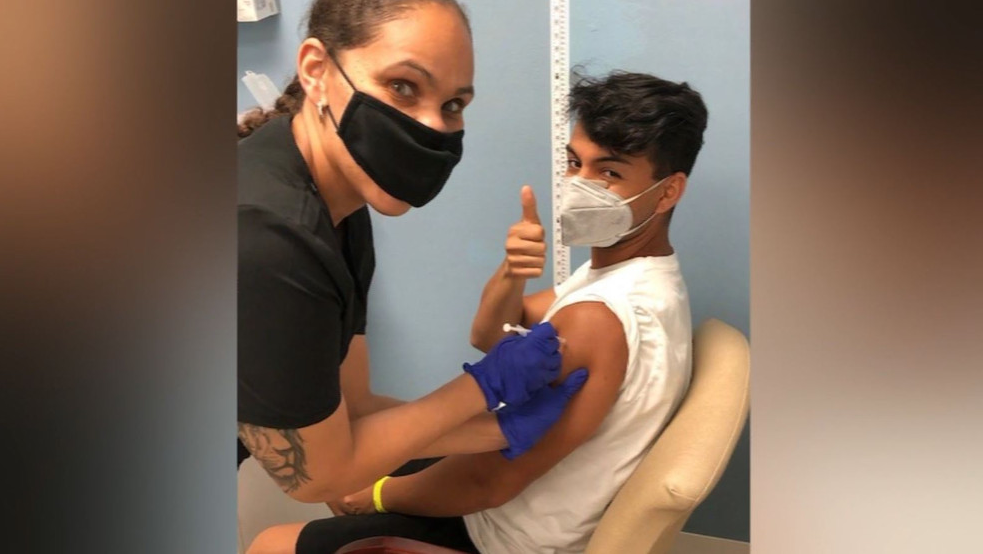 A Boynton Beach man who lost seven loved ones to coronavirus has become the first American dosed with Oxford University and AstraZeneca's vaccine as part of their clinical trial last weekend.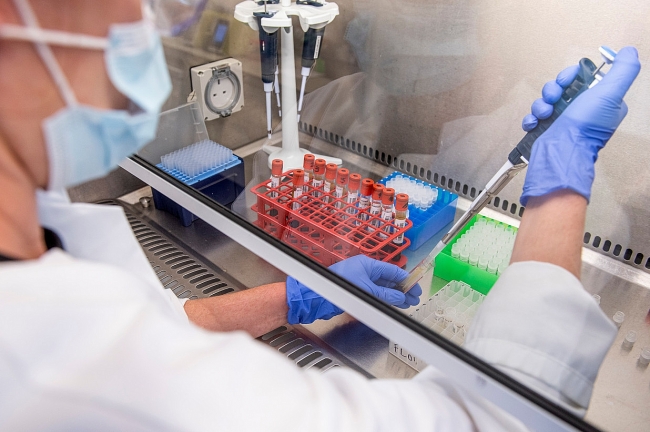 Clinical trials for the Oxford coronavirus vaccine may provide enough safety and efficacy data for it to be given to regulators this year, but corners cannot be cut to speed up approval for emergency use, lead scientist of the trials said Tuesday.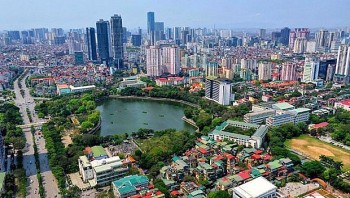 National
Vietnam News Today (Jan. 29): Quang Ninh: Cross-border trading with China resumed after Tet; Hanoi in the world's top three culinary destinations: Tripadvisor; Intertwined opportunities, challenges for Vietnam's economy in 2023; Supermarkets, traditonal markets gradually resume normal operations amid abundant supply.