Auctioned at 1.11 million U.S. dollars, "Young Lady Tying Her Scarf" far surpassed Mai Trung Thu's "Mona Lisa" at Christie's Hong Kong's latest auction.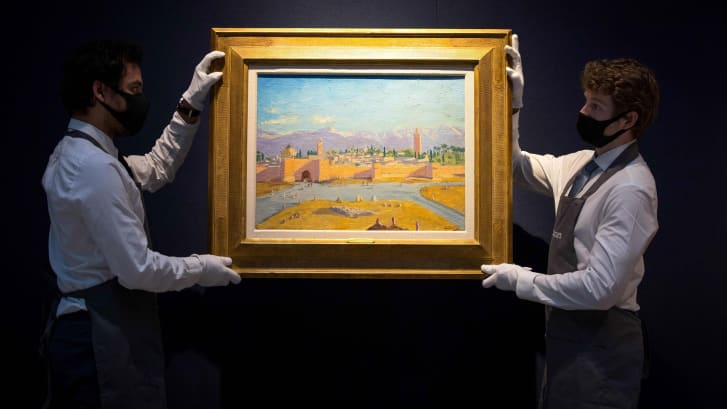 Winston Churchill's one of the most famous landscape paintings, "The tower of the Koutoubia Mosque", that was owned by Angelina Jolie's family, sold at auction on Monday for more than $11.5 million, breaking the previous record for a work by Britain's World War II leader.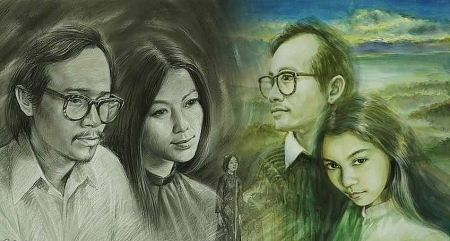 A painting exhibition, Loi Thien Thu Goi (Sounds of Time), featuring 32 paintings about late composer Trinh Cong Son has been opened online to commemorate the 19th death anniversary of the artist this week.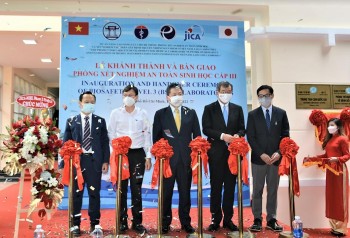 Friendship
The Pasteur Institute in Ho Chi Minh City (PI HCMC) hold an inauguration of its new Biosafety Level-3 Laboratory (BSL-3) on January 17th, 2022. For this new laboratory, the Japan International Cooperation Agency (JICA) has supported the main materials and equipment such as the air conditioning system, the wastewater treatment system, and the two-door autoclave, with a total value of 200 million yen (nearly 40 billion VND).