How to Unleash Your Creativity in HCMC
This is not your typical weekend coffee-dining routine in Ho Chi Minh city. Instead, buckle up and get crafty!
If you don't have any plans to this weekend, why not try the following 5 destinations right in the center of Ho Chi Minh City ? We have got craft making activities for hand-made lovers, and some of the most exciting thrills for the extroverted and active people.
Candle making class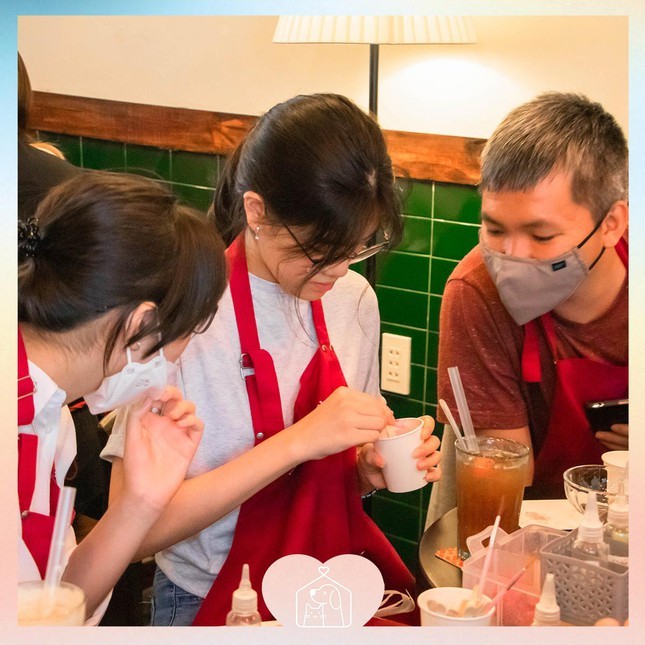 Photo: Coming Home Candle Studio
Create your own scent with the scented candle making workshop! What's more wonderful when you spend the weekend next to shimmering candlelight and attractive scents.
Thus, if you are not buying candles available at stores, you can easily make them with scented candle making workshops right in Ho Chi Minh City.
Come to these workshops, you have many things to bring home: fun experience and hand-made scented candles, so why not give it a try?
Try at Dip soul cake (Tan Binh District), Coming Home Candle Studio (District 1), Heny Garden (District 10).
Estimated cost: VND 250,000 VND - 300,000/person. (US $10.89 - $13.07/person).
Pottery challenge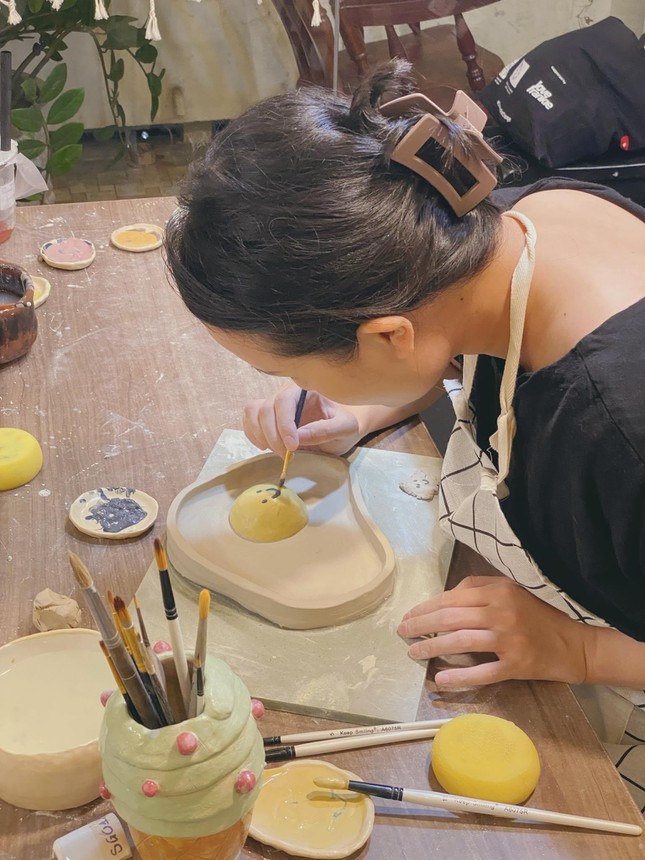 Photo: Hoa Hoc Tro
Similar to candle making, making pottery requires us to focus, carefully and meticulously following the above movements on the ceramic turntable.
Therefore, making pottery is a very effective method of relaxation, mental therapy, and stress reduction. Especially for office workers, students who work a lot under the computer screen.
When participating in a pottery class , you will receive instructions from beginning to end from experienced people. The first time you works may be a bit smudged and not perfect, but it will be "so cool" to have something "made by my own hands".
Join the professionals in making pottery at: Haru Craft Studio (District 7), Toong Teng Ceramic (District 1), Meow Pottery Workshop (District 3),...
Estimated cost: 400,000 VND - 700,000 VND/person.
Baking class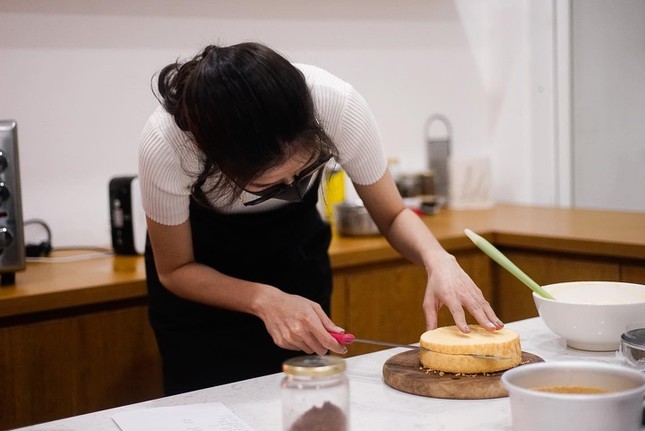 Photo: The Open Space
The smell of freshly-baked cookies is your therapy? Then you belong to the workshop of "sweet-tooth".
The sweet taste of a piece of cake will make you forget the piled up stress and fatigue.
Eating a cake made by yourself, drinking a cup of tea, swinging to music and looking at beautiful kitchen tools will be a magical "remedy" to heal your soul.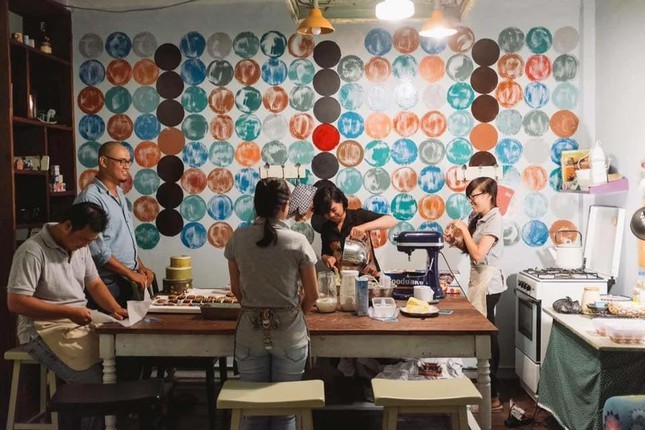 Photo: Hoa Hoc Tro
"Detox" for the soul at: Cakes & Ale Cafe (District 1), The Open Space (Thu Duc City).
Estimated cost: 300,000 VND - 450,000 VND/person.
Painting class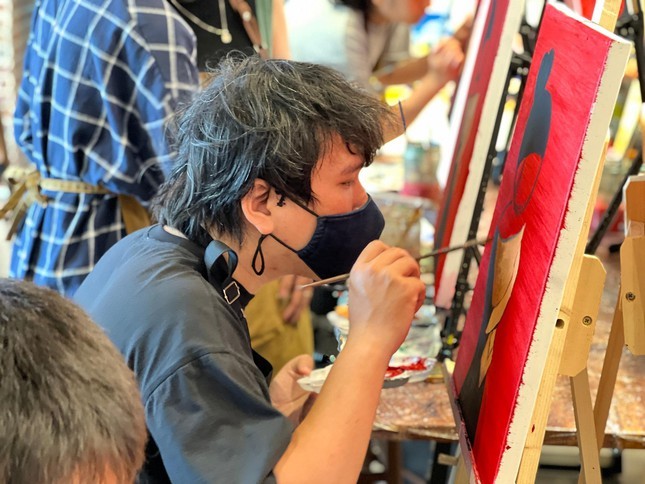 Photo: Arch Decor
Going to coffee and posting pictures to check-in is a thing of the past, now it is all bout attend painting workshop!
You don't have to be a world-class competitor to enjoy the shooting sports. There is the opportunity for recreational shooter to blow off some steams and to test how good you are at aiming. Competition with a group of close friends adds to the thrill.
Some painting workshops you can refer to: Tipsy Art (District 1), Arch Decor Studio (District 8).
Estimated cost: 300,000 VND - 450,000 VND/person.
Airgun shooting
Photo: Leep
This is the weekend thrill worth waiting for! You and your friends will have a blast at the shooting ring Saigon Sniper in Saigon .
Players can be completely assured of safety because t his course provides an introduction to the safety rules of the range, air weapon handling knowledge, and basic shooting techniques.
After a few rounds of practice, get ready to challenge yourself with this sport. Do not give up and try your best to hit the target.
Aim for: Saigon Sniper - Nguyen Binh Khiem, Ben Nghe Ward, District 1
Estimated cost: 30,000 VND (US $1,32)/10 bullets.