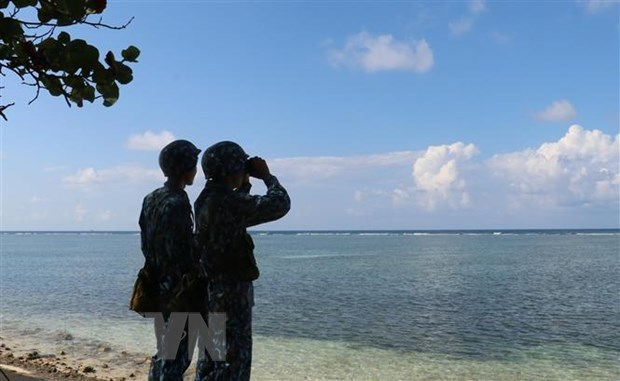 Vietnam's stance on the settlement of disputes in the South China Sea (Bien Dong Sea) is clear and consistent, spokeswoman of the Ministry of Foreign Affairs Le Thi Thu Hang said on July 12.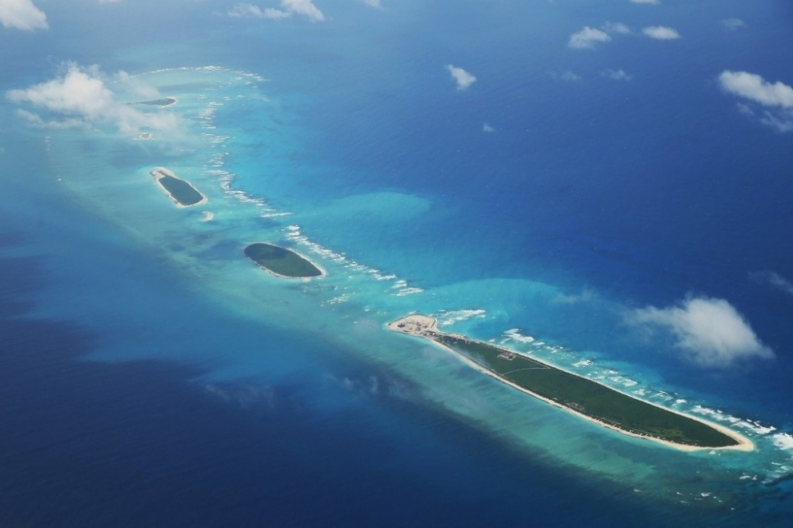 5 years after the 2016 Arbitral Tribunal's award, countries continue to raise their voices against China's noncompliance with the ruling.
Four years, after the historic ruling of the Permanent Court of Arbitration (the "PCA" or "Tribunal") on the dispute between the Philippines and China relating to South China Sea issues in July 2016, some ASEAN members and the US has approached the United Nations, demanding for implementation of the PCA's unanimous verdict as China consistently refused to accept the Ruling.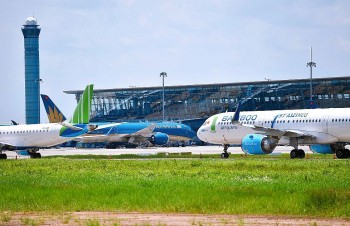 Economy
Vietnam Business & Weather Briefing (August 9): Vietnam's economic growth is expected to reach 7.5% in 2022, new securities accounts hit a near two-year low in July.