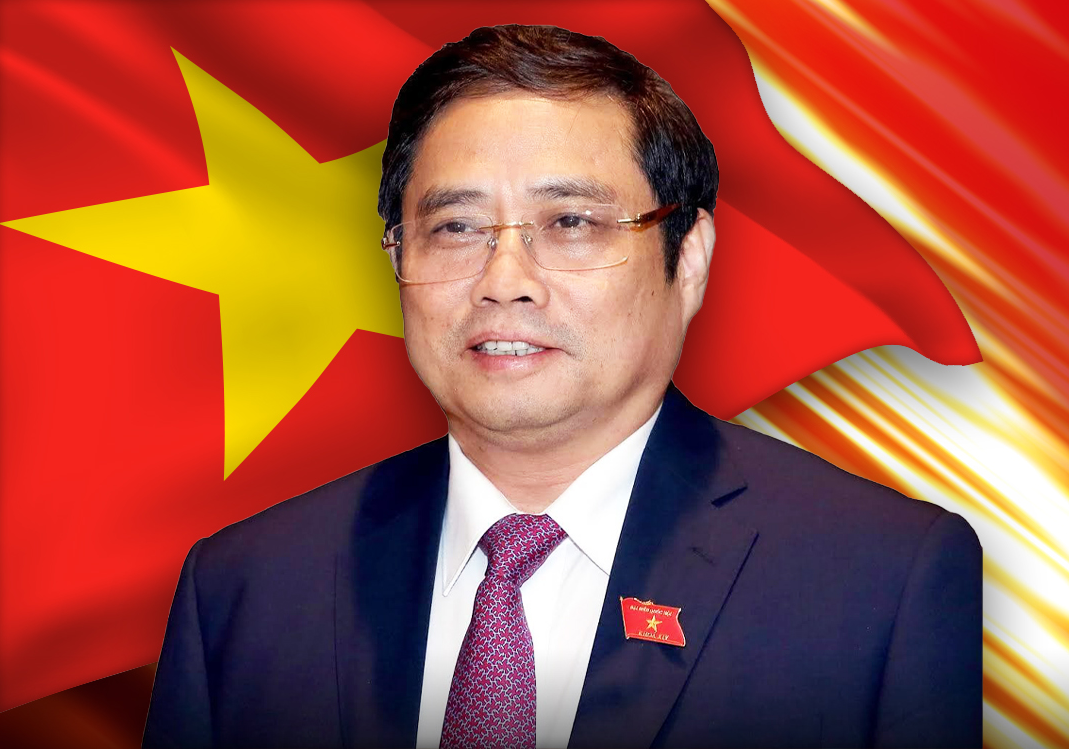 The following is the biography of Pham Minh Chinh who was elected as Prime Minister of the Socialist Republic of Viet Nam on April 5, 2021.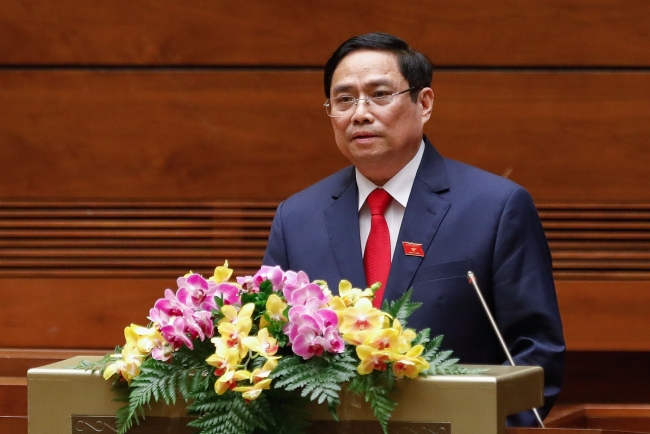 Prime Minister Pham Minh Chinh on Monday vowed to continue accelerating the reform process while delivering his first speech after his swearing-in ceremony.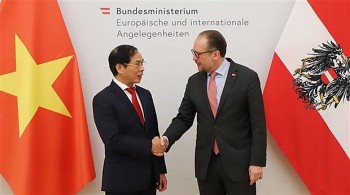 Overseas Vietnamese
Fifty years have passed since the establishment of the relationship, the two countries have enjoyed great strides in bilateral cooperation.