The Vietnamese version of the archival publication 'Historic outer space journey' debuted in Hanoi on April 12, on the occassion of the 40th anniversary of the first Vietnamese astronaut Pham Tuan's flight to space and the 60th anniversary of Yu.A.Gagarin's spaceflight.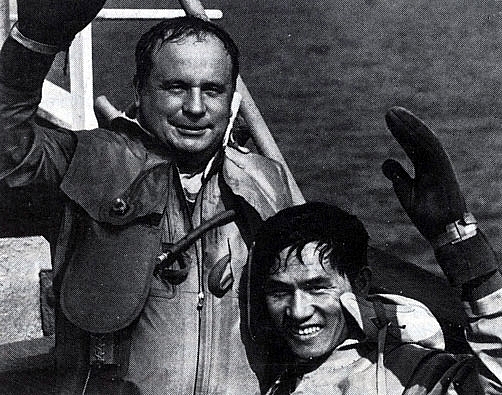 The Air Defense-Air Force High Command has partnered with the Vietnam-Russia Friendship Association to celebrate the exploits of Vietnamese astronaut Pham Tuan as one of the greatest national heroes, 40 years on from becoming the first Vietnamese person to orbit the earth.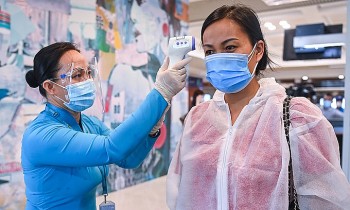 National
Vietnam News Today (October 20): Vietnam adds 3,034 Covid-19 cases to national infection tally; HCM City enhances cooperation with China's Shanghai; Thirty-two localities declare Covid-19 risk levels; Transport ministry mulls letting the unvaccinated fly.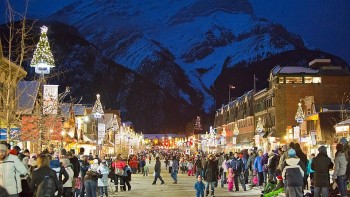 Travel
If you are looking to celebrate your Christmas somewhere else outside the country, then Canada can be the perfect choice for you with these 10 best and most idyllic places to have a wonderful Christmas holiday with your friends and families.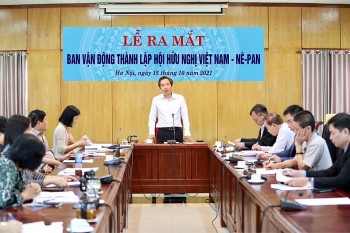 Friendship
The Advocacy Committee for the establishment of the Vietnam - Nepal Friendship Association was officially launched.