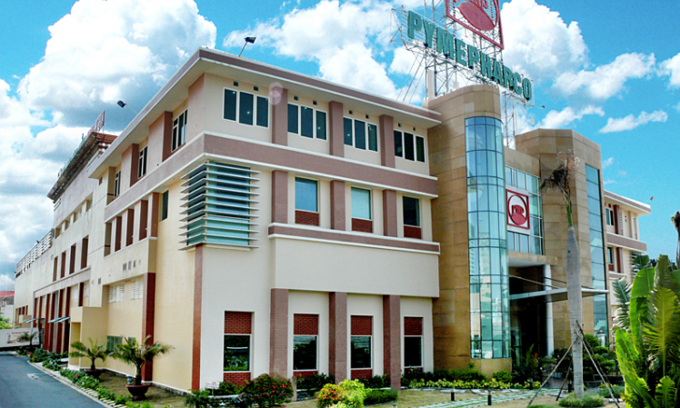 10:35 | 16/12/2020
Foreign firms are increasingly pouring amount of money to take stakes in Vietnamese pharmaceutical firms.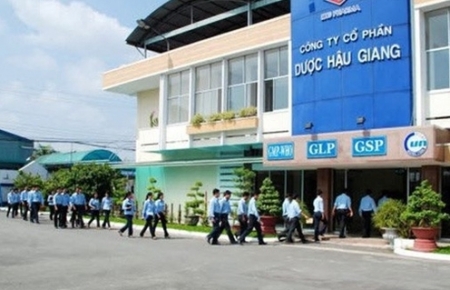 11:36 | 26/05/2020
Pharmaceutical stocks have attracted investors since the outbreak of the disease due to rising need for medical equipment and drugs.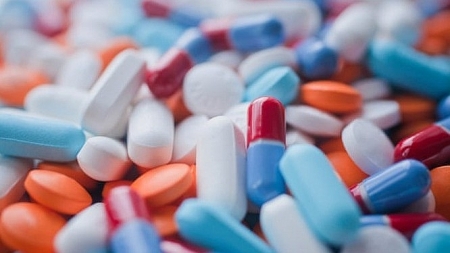 16:06 | 13/04/2020
Pharma stocks have become attractive for months now and become the safest investment channels for investors thanks to COVID-19.