VIetnam pharma companies expect revenue growth thanks to COVID-19
Pharma stocks have become attractive for months now and become the safest investment channels for investors thanks to COVID-19.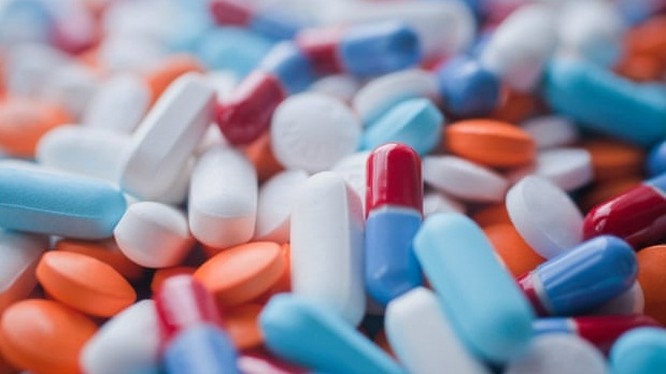 (Photo source: The Guardian)
In the first quarter, DANAMECO (DNM), a Vietnam-based manufacturer and distributor of medical equipment and supplies, has recorded a hike in six consecutive sessions to hit VND26,800 ($1.17) per share - a 188 percent increase against early 2020. OPC Pharmaceutical JSC (OPC) also rose 15 per cent, to VND50,000 ($2.17) per share, VNA reported.
Most pharma firms forecast to receive record revenue this year. Notably, Imexpharm (IMP) set the turnover goal of VND1.75 trillion ($ 76 million), up 23 percent on-year. IMP expects to reach VND260 billion ($11.3 million) in pre-tax profit, up 28.4 percent on-year.
According to Vietnamnet, Traphaco (TRA) also targets an increase of 17 per cent in revenue. Additionally, it set a growth target at 5 percent in profit, to make VND180 billion ($7.83 million).
SPM Corporation (SPM), Pharmedic JSC (PMC), and Lam Dong Pharmaceutical JSC (LDP) expect growth rates at 1-8 percent. Meanwhile, OPC foresees a plunge of 18 percent in revenue and 31 percent in profit. AMV, despite predicting a decrease of 8 percent in earnings, hopes to get a 10 percent hike in pre-tax profit, to earn VND245 billion ($10.65 million).
Besides, the two giants DHG Pharmaceutical Corporation (DHG) and Ha Tay Pharmaceutical JSC (DHT) estimate their revenue to remain stable this year. The coronavirus outbreak may impact the input production lines of active pharmaceutical ingredients in China, resulting in the decline in the gross margin profit of DHG this year, reported by VIR.
Traphaco has become a famous and reputable brand in the Vietnamese market. Traphaco's market share accounted for 1.2% of Vietnam's total pharmaceutical market, ranking 14th among the top 20 leading pharmaceutical companies. Traphaco has drastically renovated to build a professional, modern and drastic distribution system pursuing the goal of stabilizing product prices, confirming the position of the No. 1 Eastern medicine in Vietnam.
Imexpharm Pharmaceutical Joint Stock Company in 2019 recorded VND1,420 billion in revenue and VND162 billion in net profit, up 18% and 17.1% respectively. The hospital channel is the main driving force for Imexpharm's revenue growth when reaching VND416 billion. In addition, revenue from the pharmacy channel increased by 0.8%, franchise drug revenue increased. 42%, according to Investment Bridge.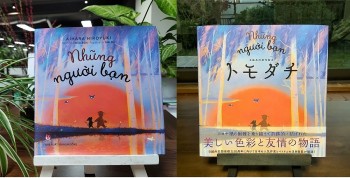 Viet's Home
The comic book Ehon "Friends" illustrated by local female artist Dom Dom has just been published by Japan's Sunny Side Publishing House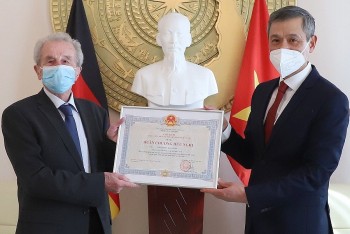 Friendship
The Vietnam-Germany relationship goes from strength to strength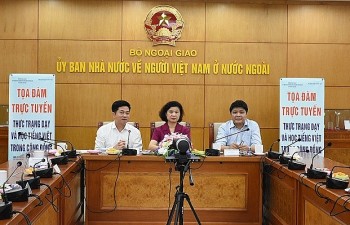 Overseas Vietnamese
The teaching of Vietnamese abroad continues to be strengthened despite the Covid-19 pandemic.