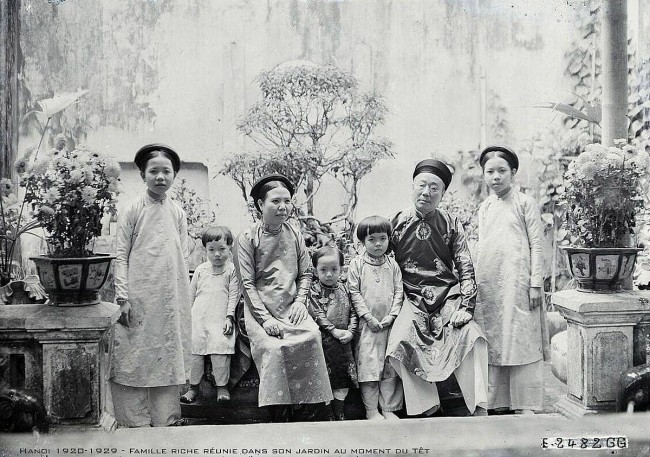 A collection of rare photographs taken during Lunar New Year in Hanoi in the 1920s.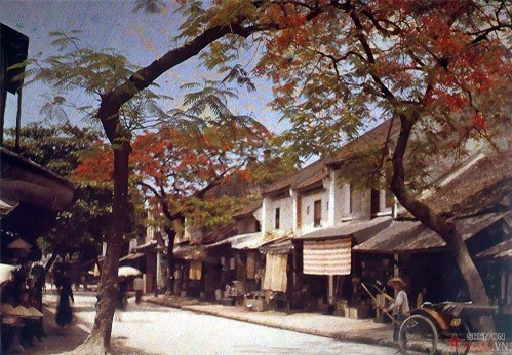 The life in Vietnam more than 100 years ago was vividly depicted through invaluable color photos introduced on the French Belle Indochine website.
World
World Jewish Congress (WJC) has joined the Indian government to mourn the lives of 166 innocent victims who were killed in deadly Mumbai terrorist attacks on 26 November 2008. According to the World Jewish Congress, the terrorist attack shook the human conscience and drew widespread global condemnation and the Jewish community, equally became a target during the attacks.