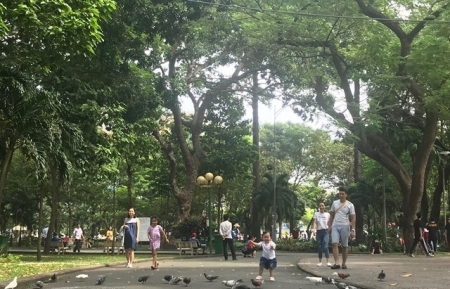 The Ho Chi Minh City Division of Population and Family Planning has proposed several policies that would help reduce child-raising costs for married couples and encourage them to have more than one child.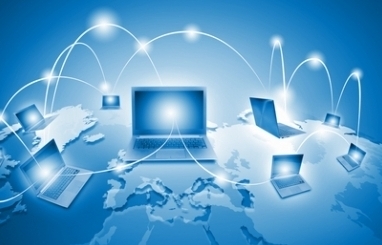 The Government has just issued Decree No. 47/2020/ND-CP on management, connection and sharing of digital data of state agencies. The Decree takes effect from 5/25/2020.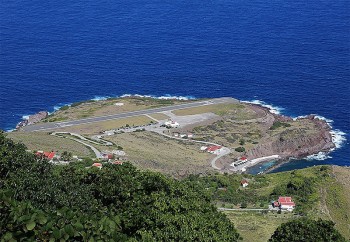 World
Most of the airports in the world are safe, with long and steady landings. But there are also several most dangerous and scariest airports, and here are some of them.