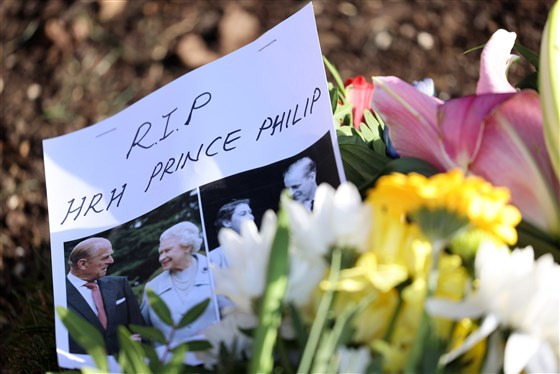 In a statement on Saturday, Prime Minister Boris Johnson announced that he will not attend Prince Philip's funeral in order to allow as many members of the royal family as possible to be present due to restrictions of attenders to follow Covid-19's social distancing rules and safety.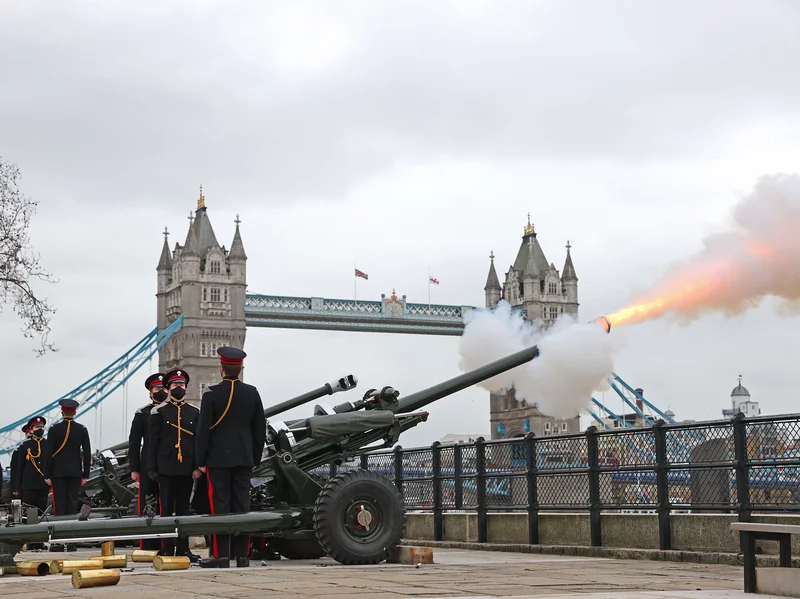 Military gun salutes has been held on the Tower of London and British warships at sea, including Edinburgh and Belfast to mark the passing of Prince Philip, the Duke of Edinburgh and husband of Queen Elizabeth II. A small funeral is set for April 17 at Windsor Castle.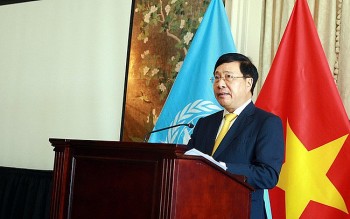 Friendship
Deputy Prime Minister Pham Binh Minh has asserted Vietnam's strong support for and commitment to the UN's role in leading and coordinating multilateral efforts to respond to global challenges.