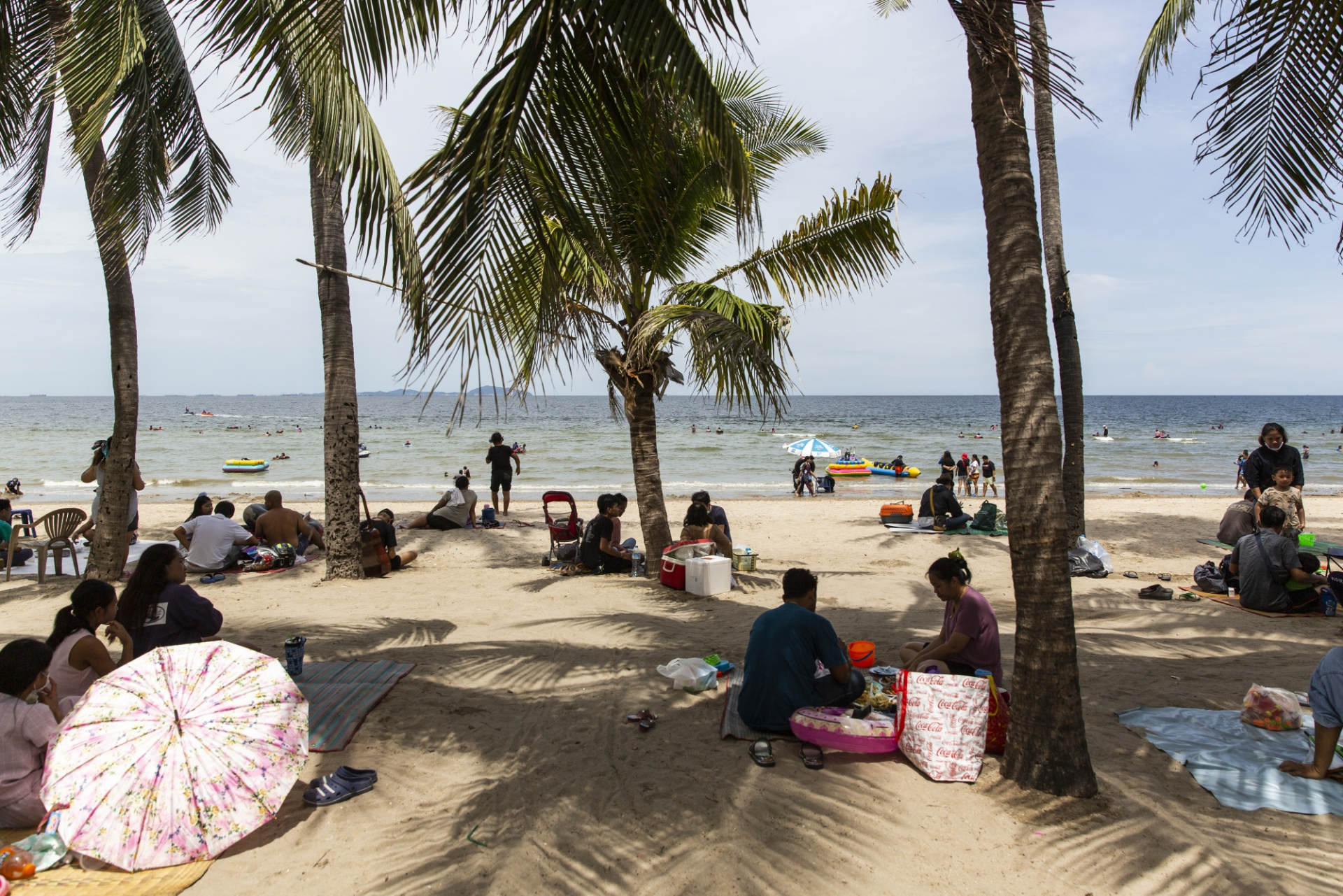 Authorities in Thailand might plan a reopening for international tourists with appropriate cautionary steps taken, as authorities roll out a national inoculation program and consider coronavirus vaccine passports and quarantine waivers.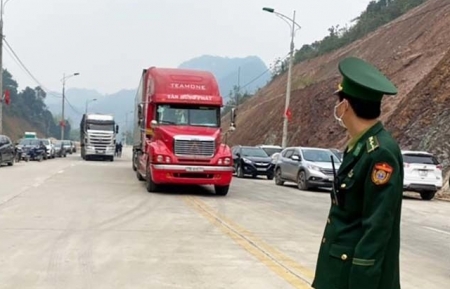 The Prime Minister (PM) has permitted to re-open sub-border gates and border crossing to resume goods trading activities between Vietnam and China, according to the Ministry of Industry and Trade.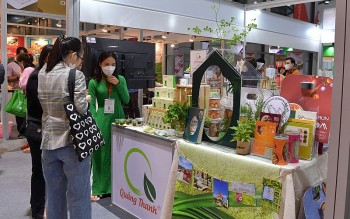 Economy
Nearly 100 Vietnamese food and beverage businesses attended the THAIFEX - Anuga Asia 2022 International Food and Beverage Trade Fair in Bangkok, Thailand, address ground-breaking innovations that will influence the fast-paced industry.