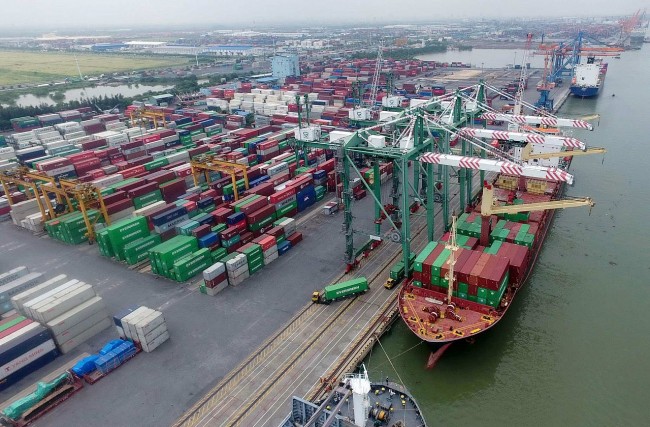 The Regional Comprehensive Economic Partnership (RCEP) officially entered into force with 15 participating member countries, from January 1, 2022. Vietnam's commercial activities will be expanded to a market with a population of nearly 2.7 billion people.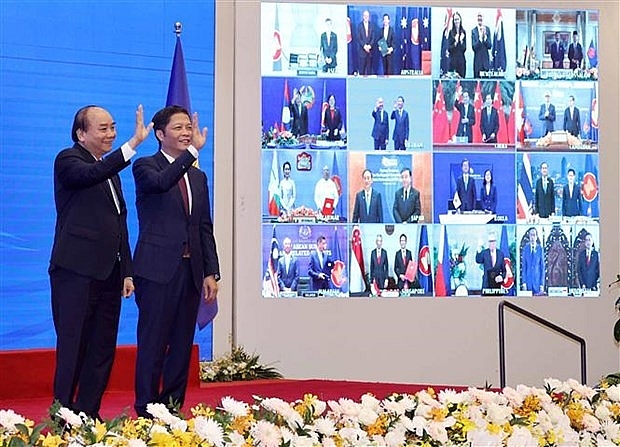 The signing of the agreement will form the world's largest free trade agreement, covering 2.2 billion people, or 30 percent of the world population, with combined gross domestic product (GDP) of about 26.2 trillion USD or about 30 percent of global GDP and nearly 30 percent of the world trade.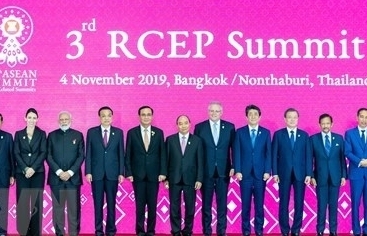 Dialogue partners of the Regional Comprehensive Economic Partnership (RCEP) are pushing for a review of legal documents, hoping that this process will end in July for the agreement to be signed by the end of the year.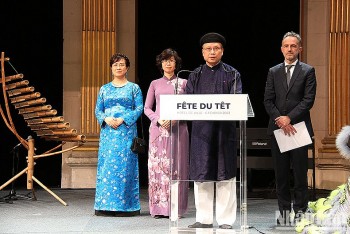 Friendship
Speaking at the celebration on the occasion of Lunar New Year for the overseas Vietnamese in France on February 6, Ambassador Extraordinary and Plenipotentiary of Vietnam in France Dinh Toan Thang emphasized that 2023 is an important milestone to promote the friendship and cooperation between Vietnam and France to the next level.