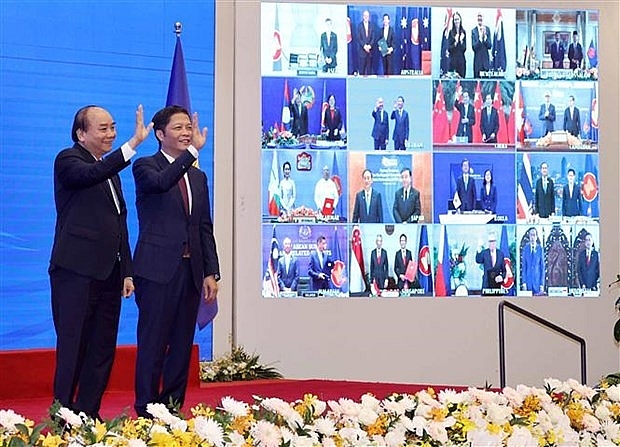 The signing of the agreement will form the world's largest free trade agreement, covering 2.2 billion people, or 30 percent of the world population, with combined gross domestic product (GDP) of about 26.2 trillion USD or about 30 percent of global GDP and nearly 30 percent of the world trade.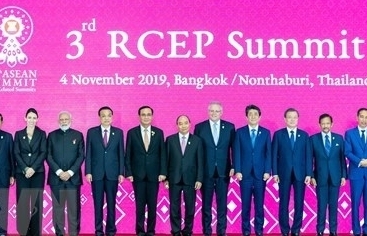 Dialogue partners of the Regional Comprehensive Economic Partnership (RCEP) are pushing for a review of legal documents, hoping that this process will end in July for the agreement to be signed by the end of the year.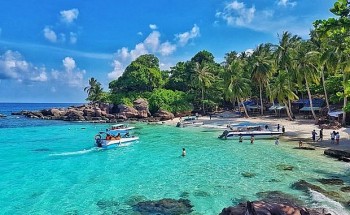 Travel
Vietnam will welcome back international tourists with vaccine passports to its Phu Quoc resort island in October.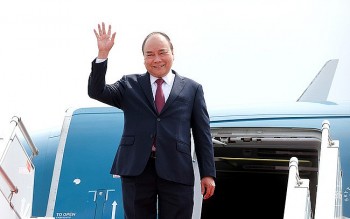 National
Vietnam's State President is set to pay an official visit to Cuba and then fly to New York to attend the 76th session of the UN General Assembly.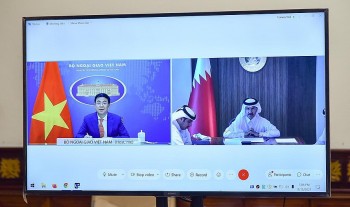 Economy
Despite Covid-19 pandemic, Vietnam and Qatar still enjoy surge in two-way trade.