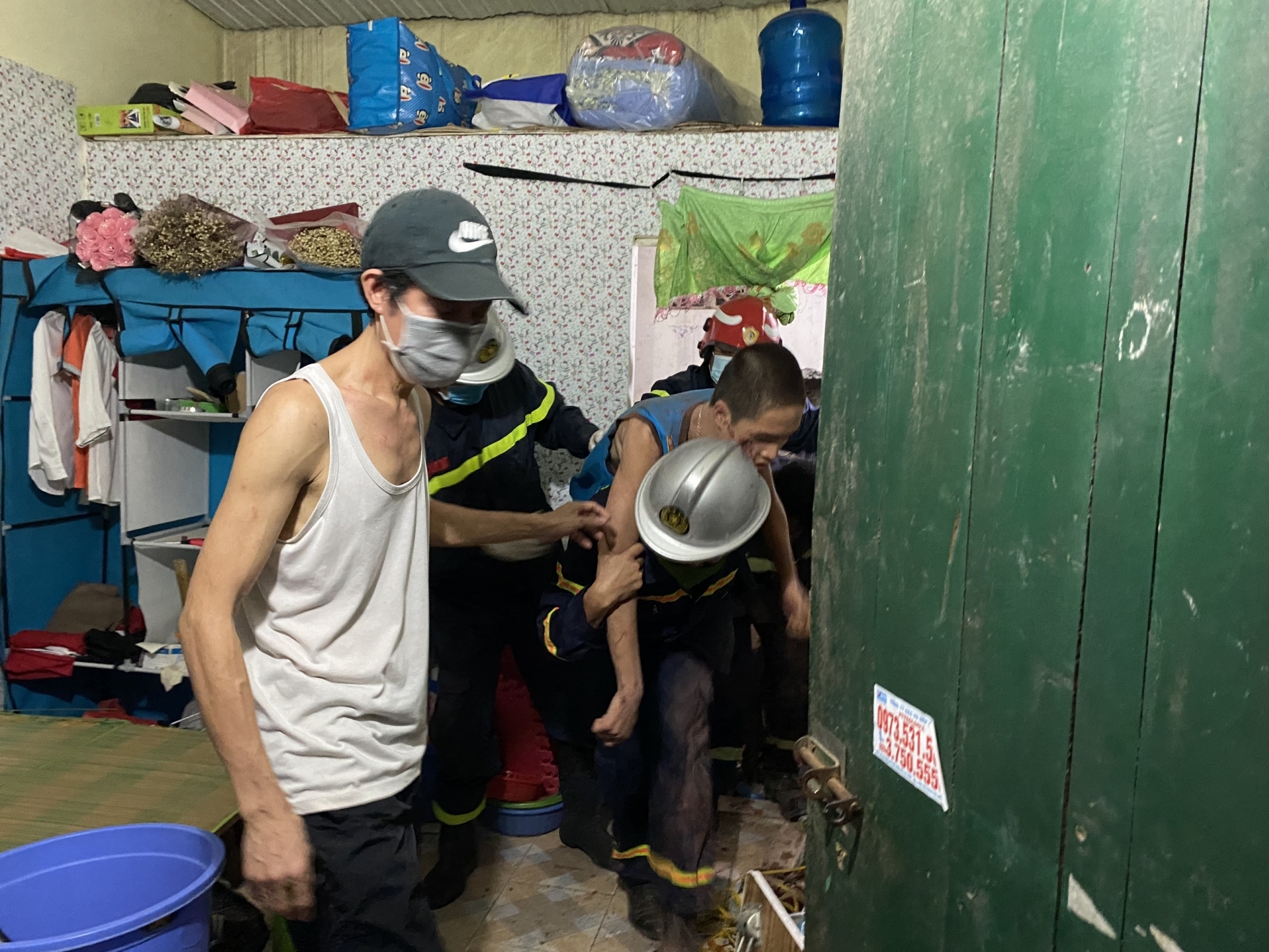 A police team of Hanoi's Bac Tu Liem district drilled open the walls to rescue a 14-year-old autistic boy. He was trapped in the narrow space for 26 hours.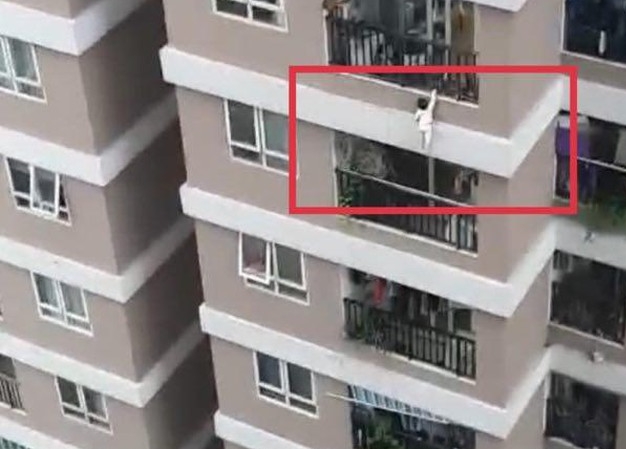 13:44 | 01/03/2021
A delivery man, 31, has become a real-life superhero after saving a two-year-old girl as she falls from the 12th floor of a 16-story building in Hanoi, Vietnam.
Prev Next
Insider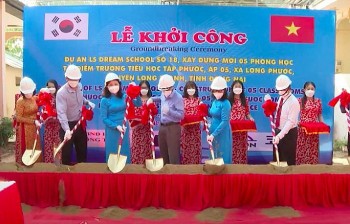 Friendship
The Union of Friendship Organizations of Dong Nai Province and COPION (Co-operation & Participation In Overseas NGOs) kicked off another LS Dream School project in the southern province.
16:41 | 24/01/2022