Police Race Against Time To Rescue Autistic Boy Trapped Between Two Walls
A police team of Hanoi's Bac Tu Liem district drilled open the walls to rescue a 14-year-old autistic boy. He was trapped in the narrow space for 26 hours.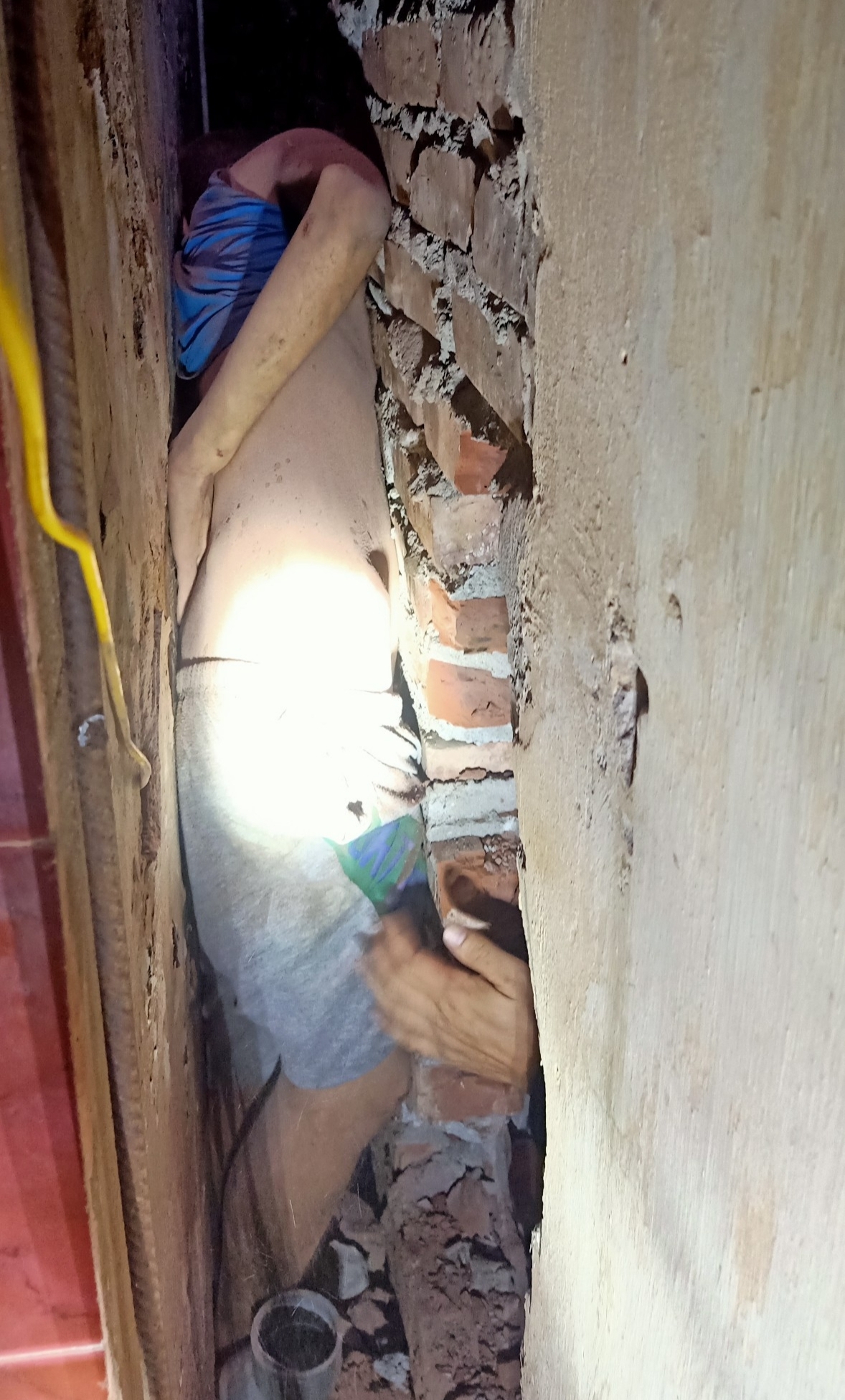 The 14-year-old boy is trapped in a 30cm wide space for 26 hours. Photo Kinh Te Do Thi
The boy reportedly left home and went missing since 2pm on July 19.
His grandfather called the police and asked for help.
After more than a day of searching, the police found the boy trapped between two walls at Alley No 579 Pham Van Dong street. The walls are only 30cm from each other.
The rescuers had to drill the walls and managed to move the boy out in 30 minutes.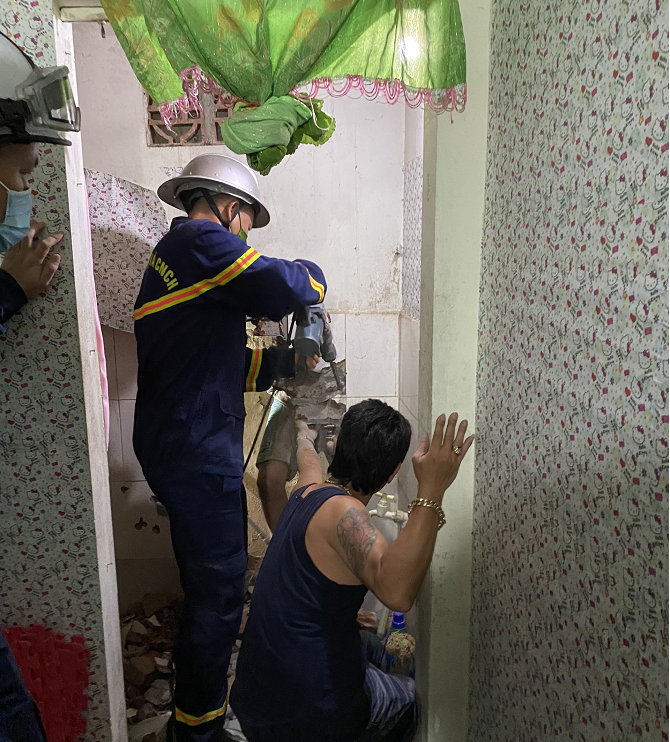 Photo Ngoi Sao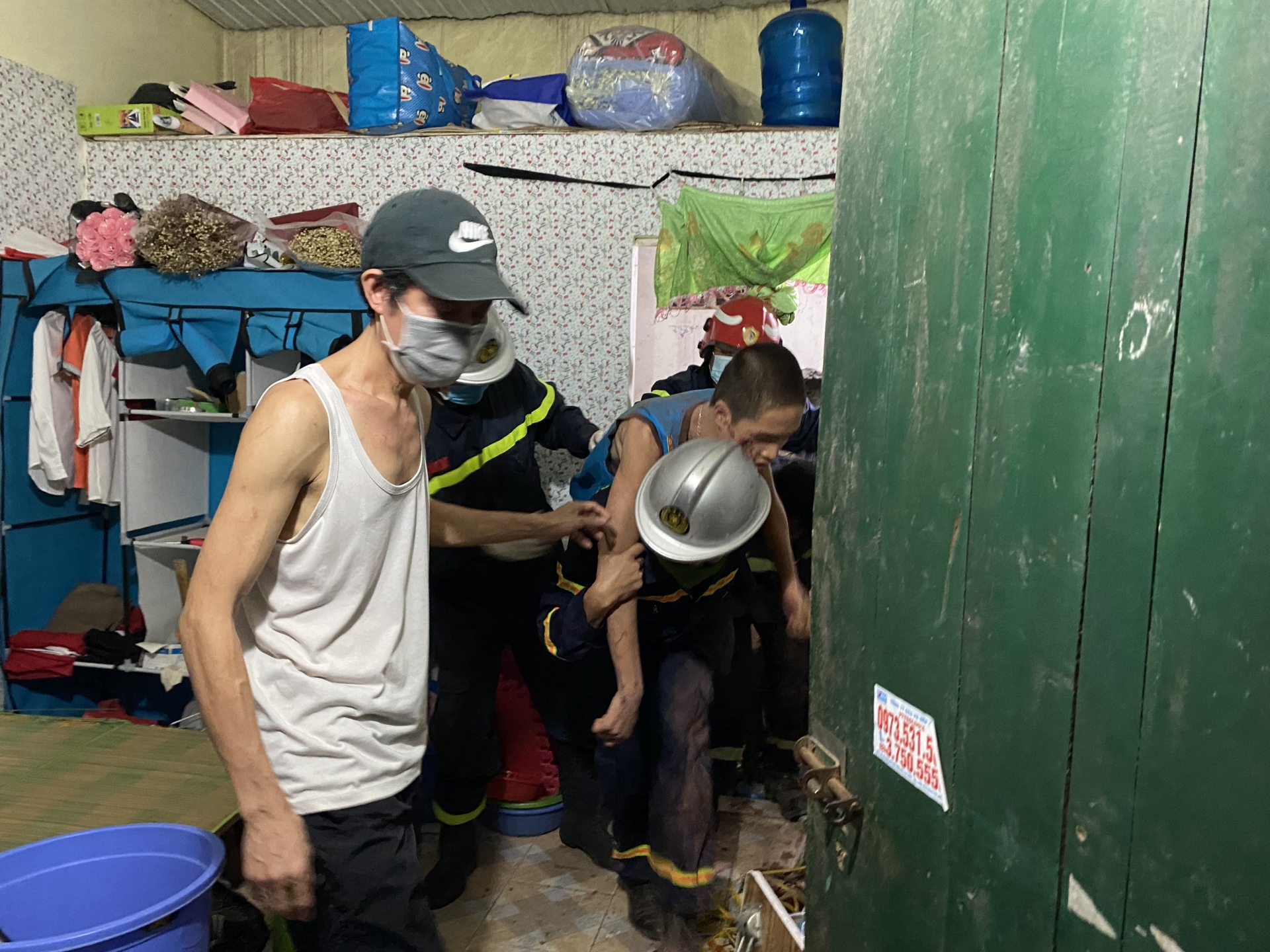 Photo Kinh Te Do Thi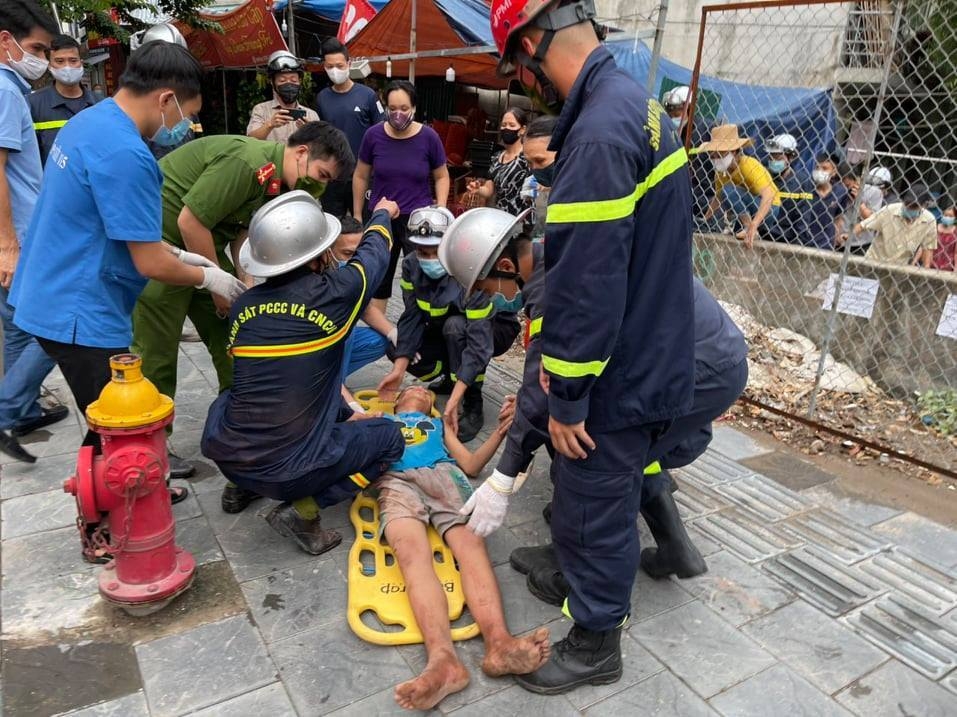 Photo Vietnamnet
The rescued boy was in an exhausted and hungry after a day trapped in the walls.
The boy's father said his son was autistic and liked climbing. He suffered from soft tissue injuries and has gradually recovered after being rushed to the hospital.
Fortunately, Vietnam is home to many, everyday heroes who have been praised for rescuing children from dangerous situations.
In early March, a delivery man in Hanoi mounted on a two-meter-high tile roof to seek a proper position to rescue a two-year-old girl who was falling from the 12th floor of a 16-story building.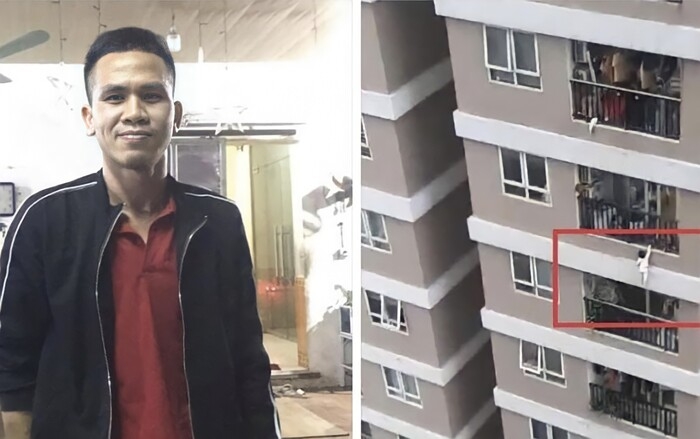 Delivery man Nguyen The Manh has been called a hero after rescuing a babygirl who was falling from the 12th floor. Photo Sao Star
In August 2020, police of Hanoi's Gia Lam district rescued a newborn left between the walls of two houses.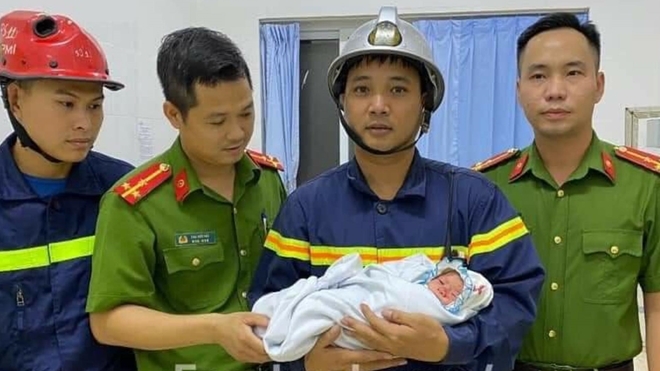 Police officers hold the baby after successfully rescue her from being trapped. Photo Cong An Nhan Dan
In March 2019, police of Ben Tre province drilled the walls to rescue a seven-year-old boy trapped between two walls after he run from places to places to look for a cat.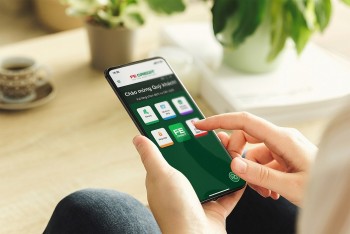 Economy
Besides official loan applications that operate openly and transparently, there have been many lending apps that turned out to be a form of black credit with cut-throat interest rates, which have unintended consequences and threaten social security.