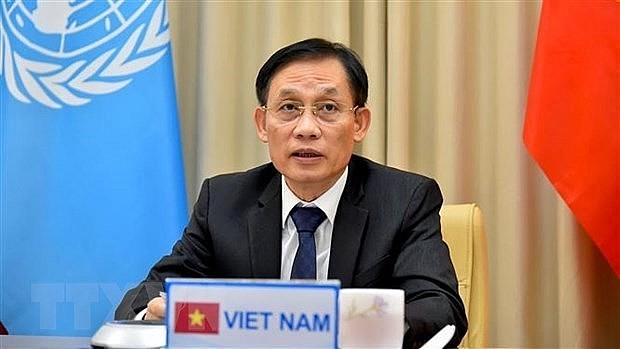 The first national foreign affairs conference is slated for December 14 in Hanoi.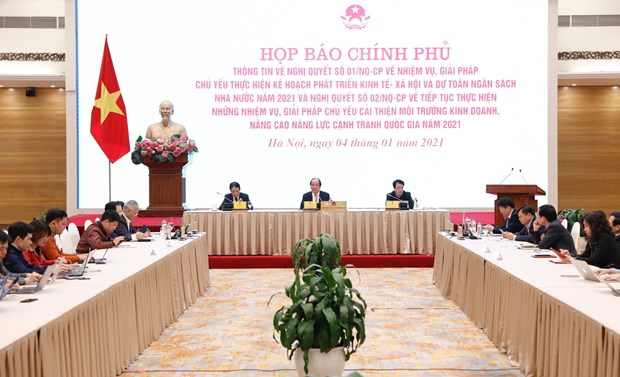 The Vietnamese government has issued two resolutions numbered 01 and 02 on measures to promote socio-economic development and enhance national competitive capacity in 2021 respectively.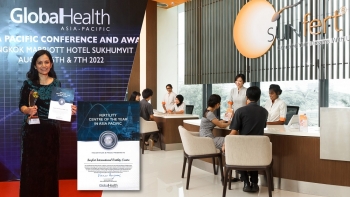 Economy
Sunfert International Fertility Centre (Sunfert) garnered the 'Fertility Centre of the Year in Asia Pacific title at the recent GlobalHealth Asia-Pacific Awards 2022.