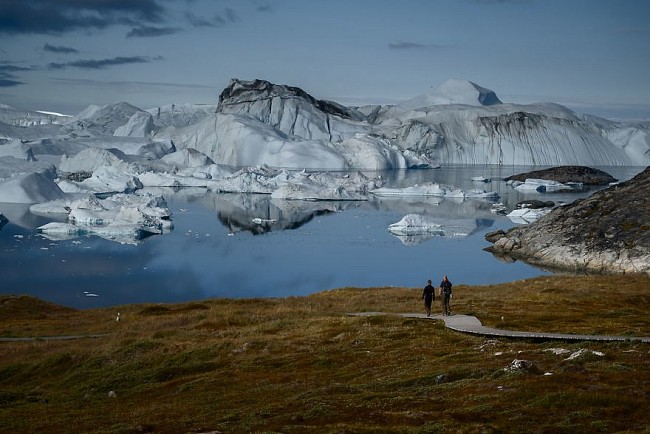 One of the most beautiful and alluring Greenland destinations, Ilulissat Icefjord, is portrayed magnificently through the camera lens of the Russian photographer.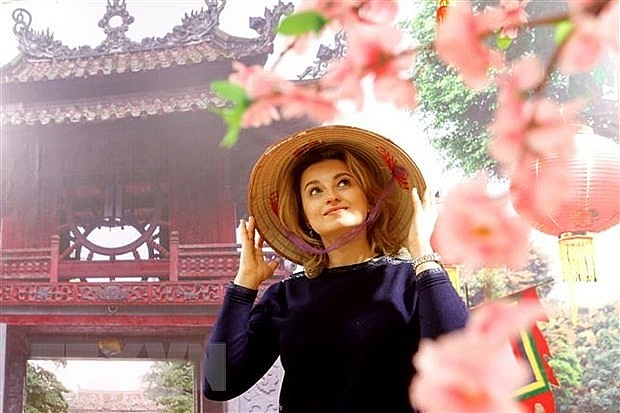 Vera Mazhirina, a Russian journalist and photographer, was greatly impressed by Ao Dai (Vietnamese traditional dress), which brings out the elegance and strength of Vietnamese women,and a beautiful Vietnamese culture.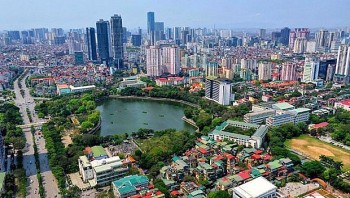 National
Vietnam News Today (Jan. 29): Quang Ninh: Cross-border trading with China resumed after Tet; Hanoi in the world's top three culinary destinations: Tripadvisor; Intertwined opportunities, challenges for Vietnam's economy in 2023; Supermarkets, traditonal markets gradually resume normal operations amid abundant supply.