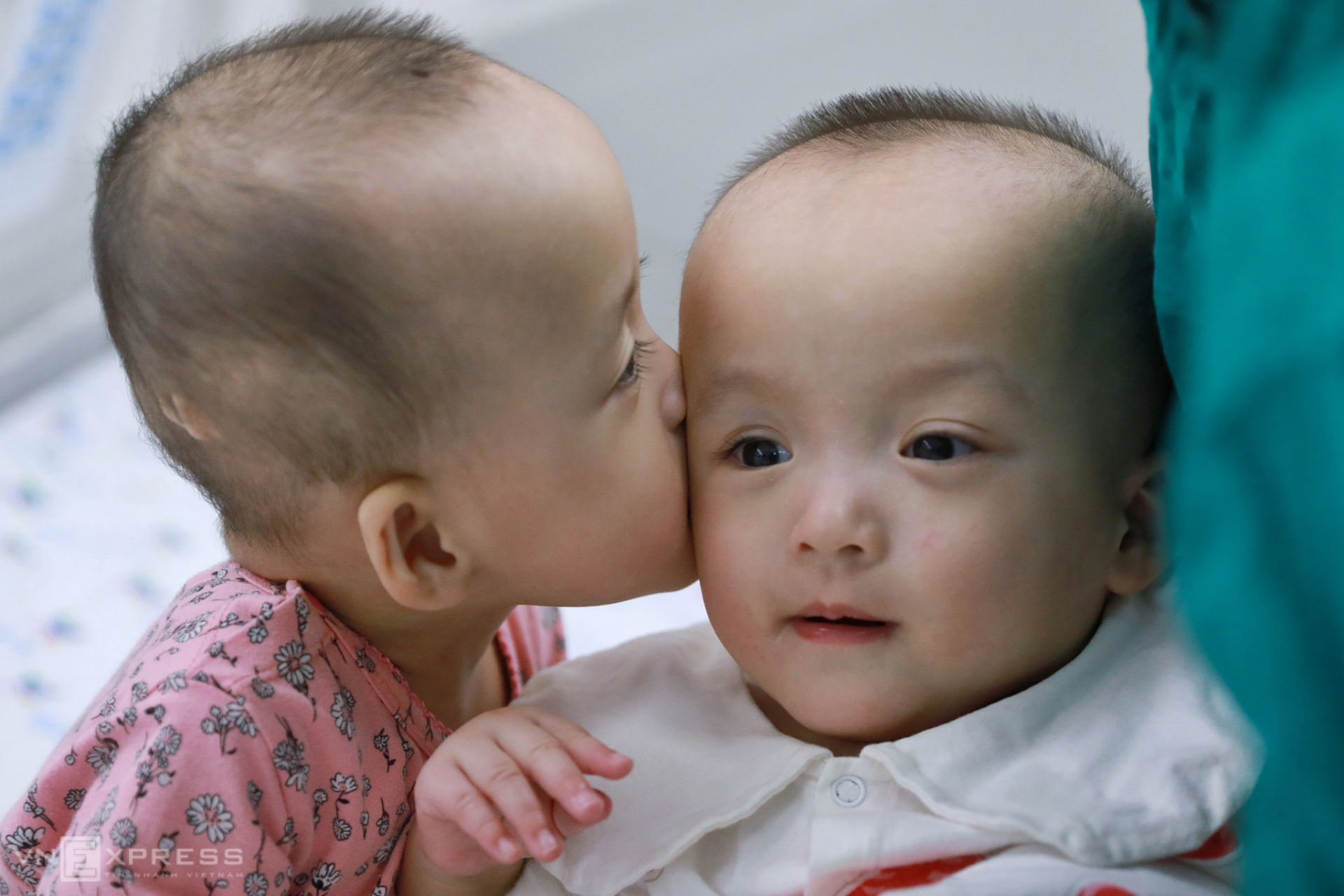 Conjoined twins Hoang Truc Nhi and Hoang Dieu Nhi, who were separated on July 15, are slowly learning to stand on their own two feet.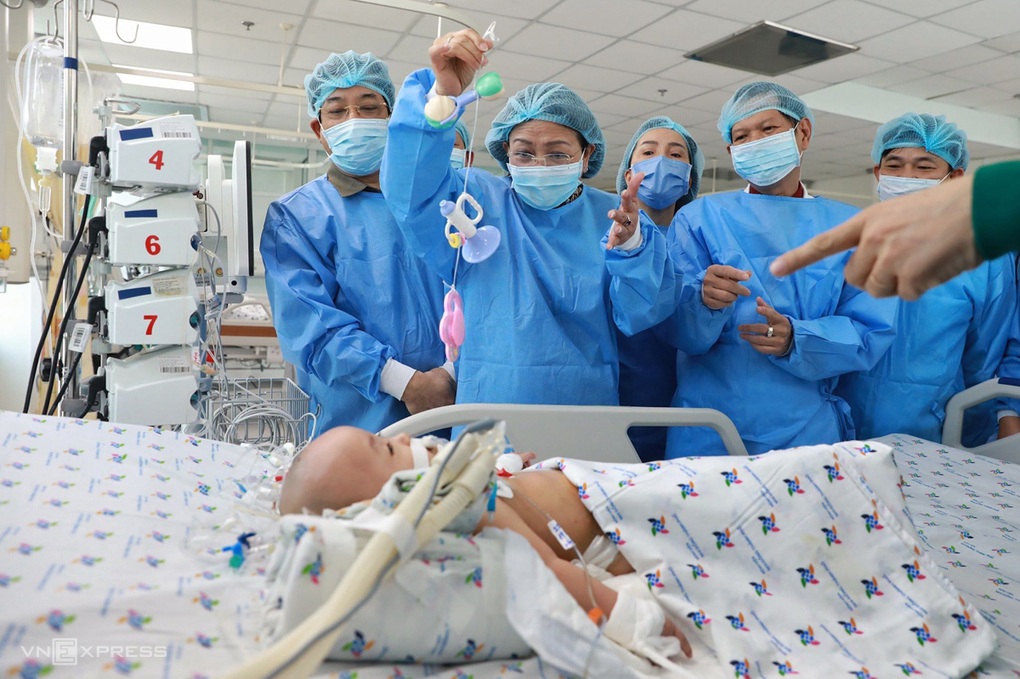 Dieu Nhi, one girl in the co-joined twin successfully overcoming a miracle separation surgery, was able to smile and slightly lift up her hand when she was visited by Vietnam's Vice President Dang Thi Ngoc Thinh, Vnexpress reported.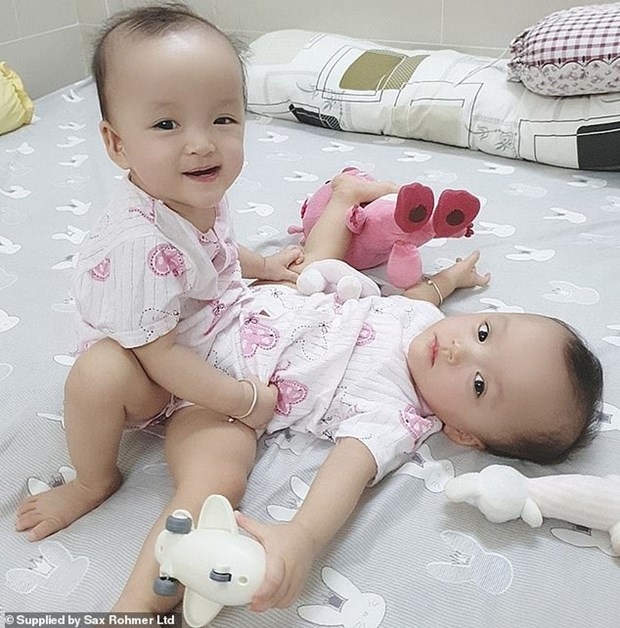 The 12-hour operation to separate conjoined twins in Vietnam, with the participation of nearly 100 medics, has made headlines in foreign newspapers.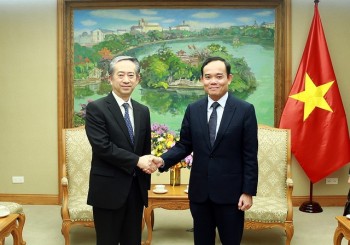 Friendship
Deputy Prime Minister Tran Luu Quang received Chinese Ambassador Xiong Bo in Hanoi on February 8, reviewing the nations' past cooperation and discussing ways to step up the comprehensive strategic cooperative partnership in the time to come.