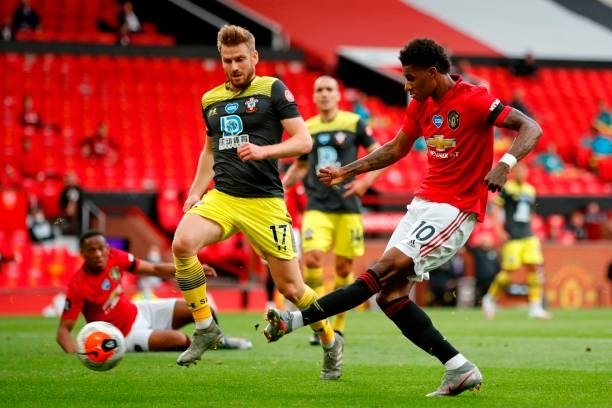 Manchester United missed the chance to move into the top four after conceding a 96th-minute equaliser in a 2-2 draw against Southampton.
MU continues their bid for a Champions League spot as they welcome Southampton to Old Trafford today. With losses of both Chelsea and Leicester, Manchester United can leap into the top three with a win to Southampton.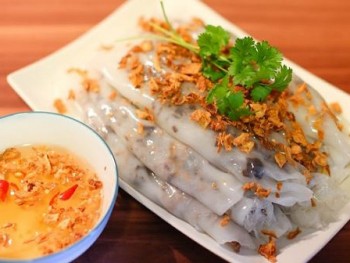 Travel
Banh Cuon is the next representative to bring Vietnam into the world culinary field.