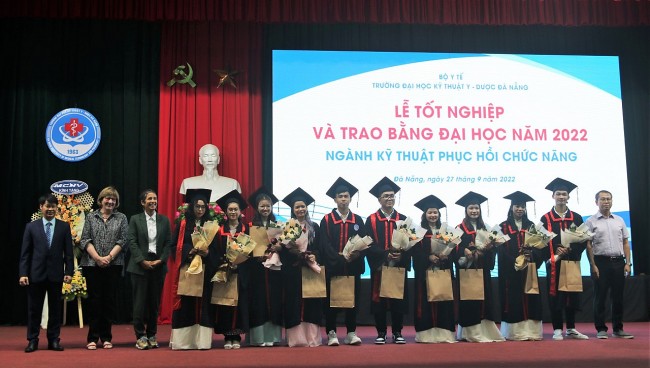 The course started the first enrollment in 2019 with support from the US Agency for International Development (USAID) through the DISTINCT project, implemented by VietHealth and Medical Committee Netherlands – Vietnam.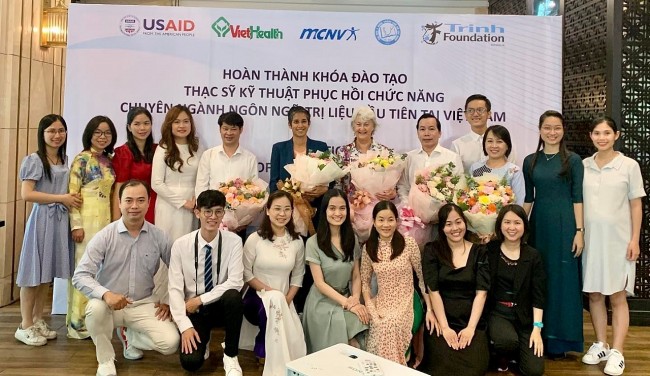 The first cohort successfully graduated from the first Master in Speech and Language Therapy, marking a significant milestone on the development journey of Speech and Language Therapy in Vietnam.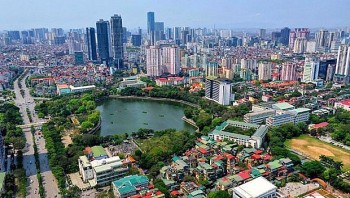 National
Vietnam News Today (Jan. 29): Quang Ninh: Cross-border trading with China resumed after Tet; Hanoi in the world's top three culinary destinations: Tripadvisor; Intertwined opportunities, challenges for Vietnam's economy in 2023; Supermarkets, traditonal markets gradually resume normal operations amid abundant supply.