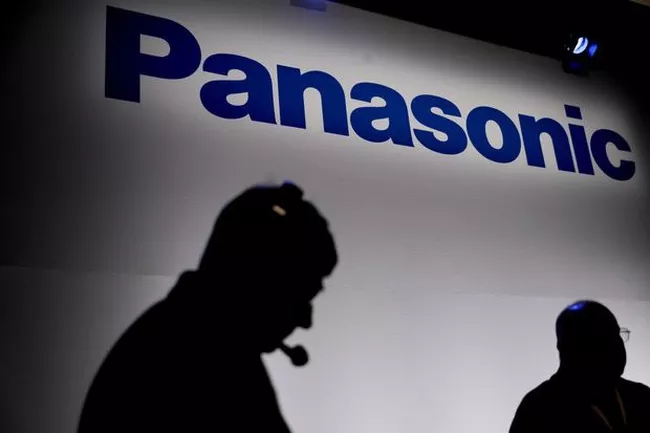 Nikkei Asian Review has learned that Panasonic, the Japanese multinational electronics, is planning its appliance factory basing near Bangkok Thailand to a larger one in Vietnam for better efficiency.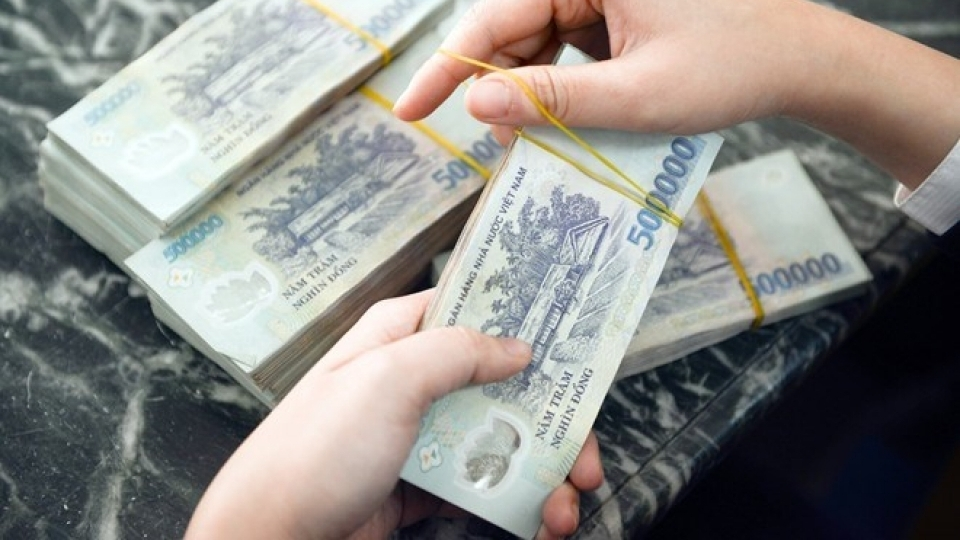 Hanoi is gearing up to cut at least 5% of its regular expenditure, in addition to reviewing the financial situation in order to come up with a plan in order to be more efficient with budget revenue and expenditure management moving forward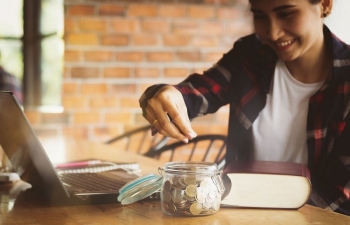 The COVID-19 outbreak has set a great burden on young people and force them to strongly change their spending habits, according to a retail analysis from First Insight.
Friendship
On March 25, the 92nd anniversary of the founding of the Ho Chi Minh Communist Youth Union took place at the Russian Presidential Academy of National Economy and Public Administration (RANEPA) in Moscow.