Nikkei: Panasonic to retreat its plant from Thailand shifting to Vietnam
Nikkei Asian Review has learned that Panasonic, the Japanese multinational electronics, is planning its appliance factory basing near Bangkok Thailand to a larger one in Vietnam for better efficiency.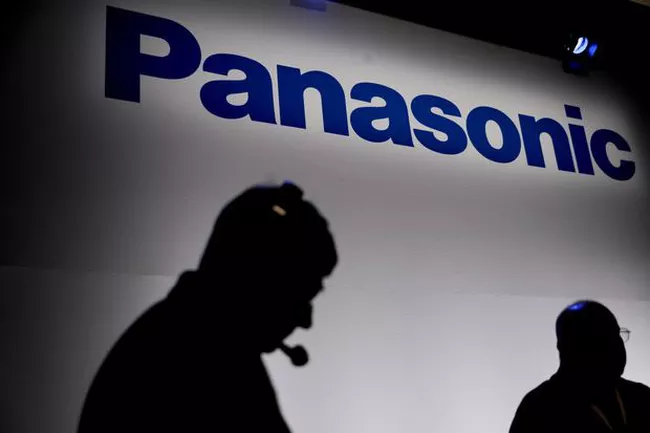 Illustrative photo.
Panasonic will soon close the appliance factory in the outskirt of Bangkok, Thailand earlier this autumn, and move to Vietnam to cut down spending and have a better approach to the market.
"The Thai plant will stop producing washing machines in September and refrigerators in October. The building itself will be closed by March 2021, and neighboring research and development centered will be shuttered as well.
The roughly 800 employees currently working at the Bangkok plant will be let go, but will receive help finding a different position within the group." Nikkei has learned.
The factory in Vietnam appears to locate in a suburban area in Hanoi and will be the largest of its kind in the Southeast Asia manufacturing refrigerators, washing machine, and in excessive capacity.
The move is considered marking a new phase in the manufacturing sector in the Southeast Asian area. From the 1970s, Japanese electronic firms had relocated their domestic manufacturing to Singapore and Malaysia when the Japanese yen hiked leading to the reduction of competitiveness in price in Japan.
Panasonic is currently employing 8,000 Vietnamese laborers.
The well-known Panasonic is not the only foreign manufacturers shifting to Vietnam. Earlier this month, some local reports cited that with Apple's recruitment of a number of positions in the two biggest cities in Vietnam, industry experts say that it wants to build a plant here so as to increase outsource manufacturing to Vietnam.
Since the end of February 2020, it is noticed that Apple has continuously been announcing vacancies for senior position recruited personnel in the two major cities Hanoi and Ho Chi Minh City. Apple's recruitment information is posted on its official website and Linkedin, and the vacancies include engineers, managers in a number of parts such as software development, production quality control, sales, and supply chain, among others.
Jones Lang LaSalle (JLL) Vietnam later this April said in a recent statement that multinational manufacturers have been setting up operations in Vietnam for a number of years and this trend is poised to strengthen.
"This movement has accelerated over the past 12-24 months, with companies looking to diversify their operations and supply chains due to tariffs on goods exported from China to the United States. More companies are expected to follow suit, as the cost of production rises," said JLL Vietnam.
Nintendo, a video game company, transferred a part of its Switch Lite game console production to Vietnam earlier this April. Komatsu, a manufacturer of motor vehicles and construction machinery, manufactures components at its factories and partners in China. But because of the COVID-19 epidemic, Komatsu is shifting its production line of components used for motor vehicle frames and wiring sets to Japan and to Vietnam, reported by Investment Bridge.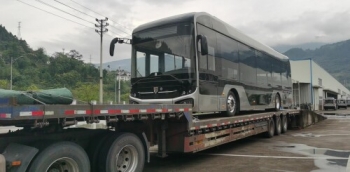 Economy
Ev Dynamics (Holdings) Limited is a pioneer and a prominent player in China's new energy commercial vehicles market, as well as a whole-vehicle manufacturer of specialty passenger vehicles and new energy passenger vehicles.