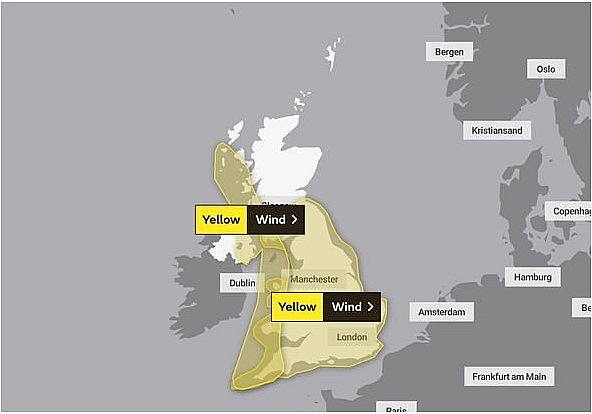 Another heatwave will sweep across Europe as Storm Ellen introduces hot weather to the continent. Meawhile, extreme 60 mph wind of this storm is predicted to blast Britain.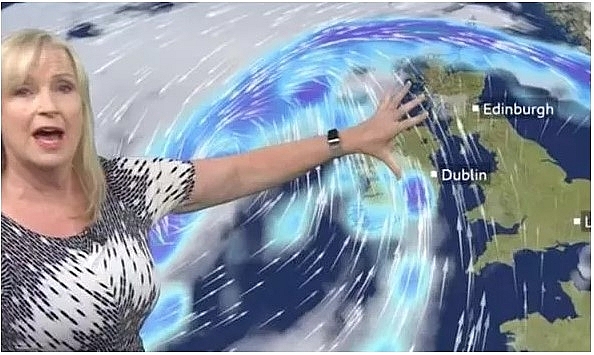 Met Office has issued warning and prediction for Storm Ellen, meanwhile, stormy wet weather is forecasted to batter parts of Europe.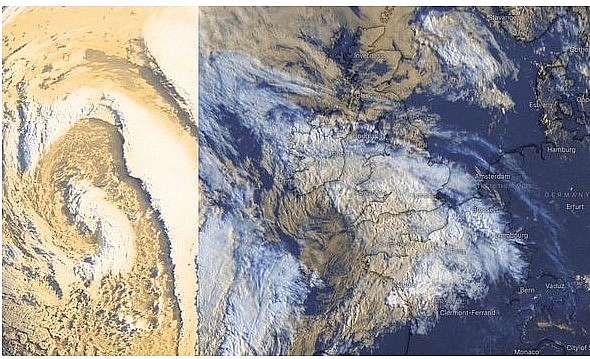 Warns of "damaging" gusts are issued as Storm Ellen heading to the UK. Meanwhile, Europe bears unsettled conditions with rain to the north and far west.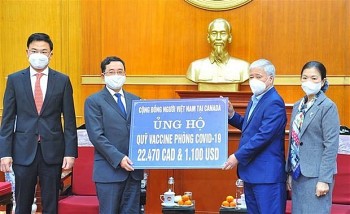 Overseas Vietnamese
"Xuan Que Huong" (Homeland Spring) Programme 2022, the biggest annual event held for overseas Vietnamese (OV) on the occasion of the Lunar New Year Festival, will be held on January 22, or the 20th day of the last lunar month of the Year of the Buffalo.