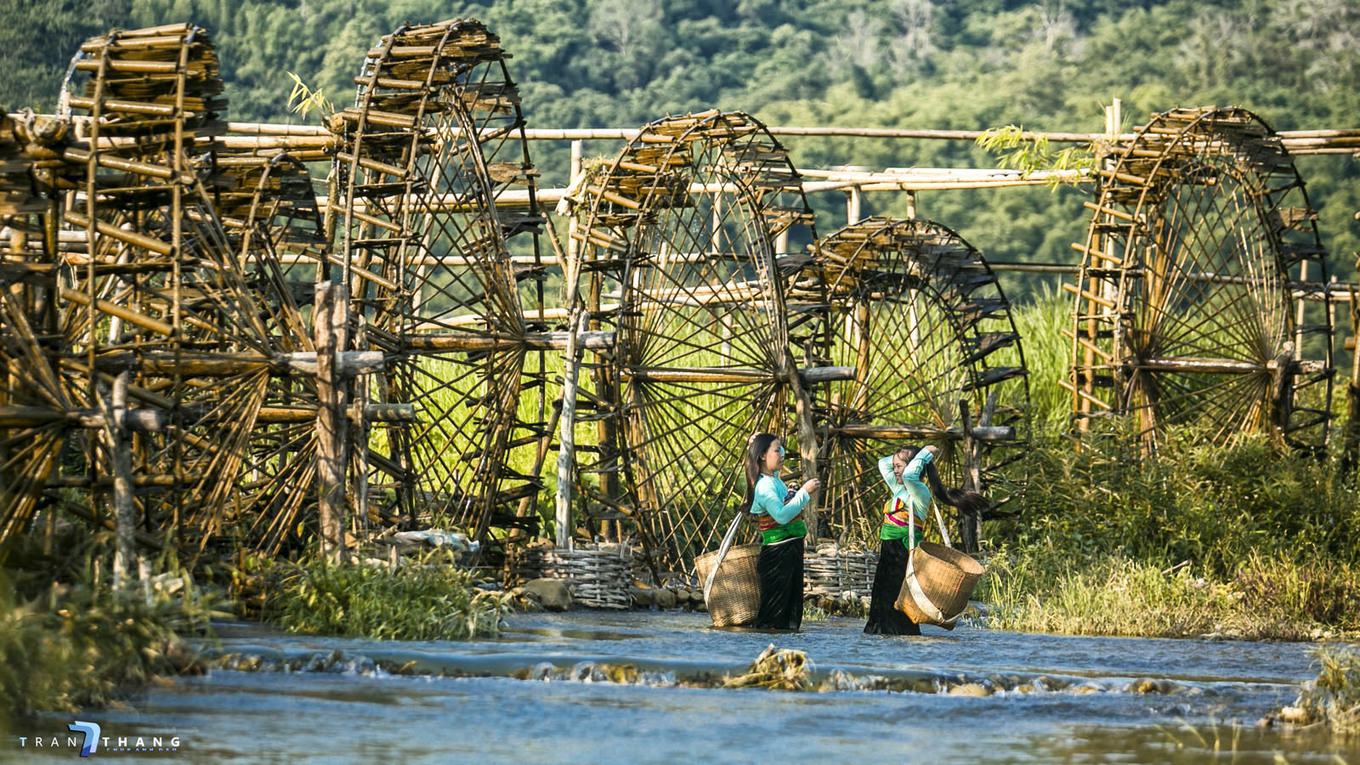 As the summer comes with the rainy season, visitors to Pu Luong can enjoy dozens of water wheels spinning and yards of paddy fields ripening.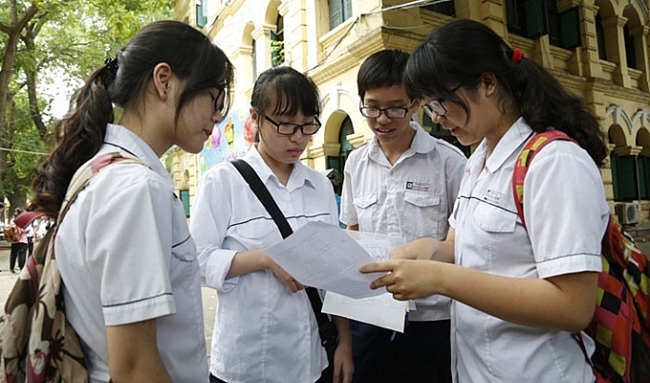 The summer holiday will begin two weeks earlier for over two million Hanoi students, from kindergartens to high schools, as a Covid-19 prevention.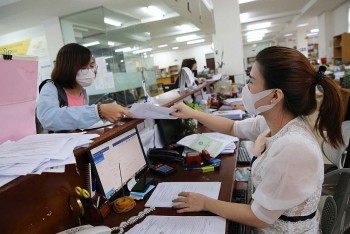 Economy
Vietnam Business & Weather Briefing (May 25): On the morning of May 25, SJC 9999 gold's price stayed at the same level as last week.