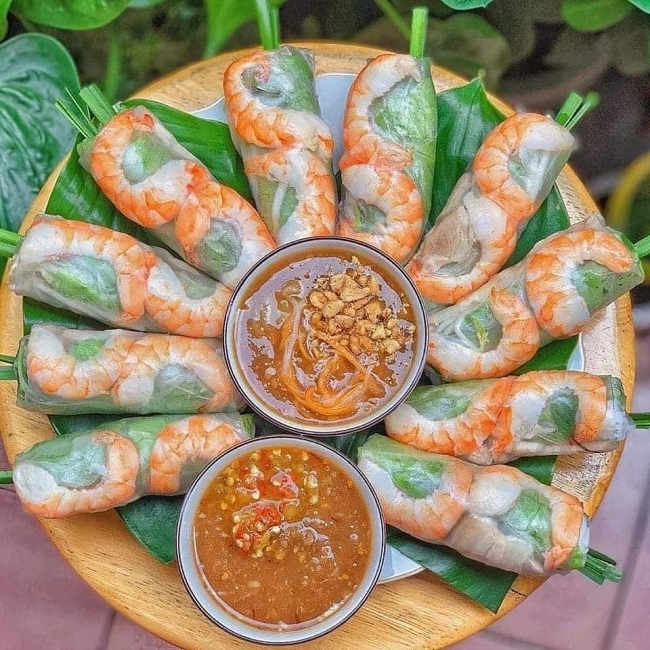 Easy Goi Cuon (summer rolls) recipe wrapped with rice noodles, vegetables, herbs and perch.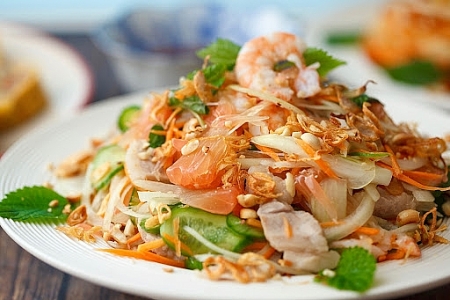 In the heat of summer, cool refreshing Vietnamese cuisine complements sizzling summer days. Mint, basil, cilantro, chopped peanuts and bean sprouts weave crisp flavors through authentic pho noodle soups, salads and other main dishes.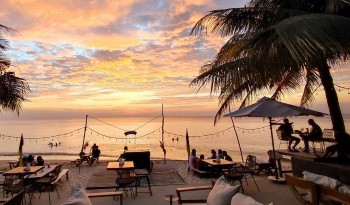 National
Vietnam News Today (Jan. 27): Vietnam confirms 15,885 local cases; Vietnam among top 20 World's Best Places to Retire in 2022; HCM City continues with vaccination during Lunar New Year festival; Vietnam enjoys trade surplus from 54 export markets globally.