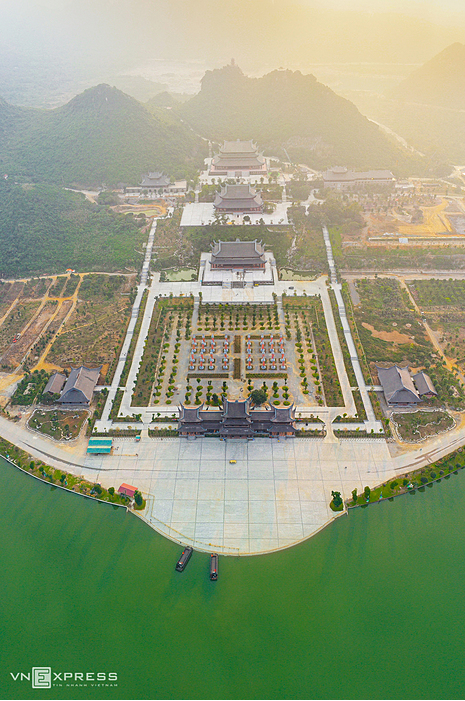 Peaceful islands surrounding Tam Chuc, the world's largest pagoda in Ha Nam, are home to a variety of bird species and a favorite destination among nature-loving photographers.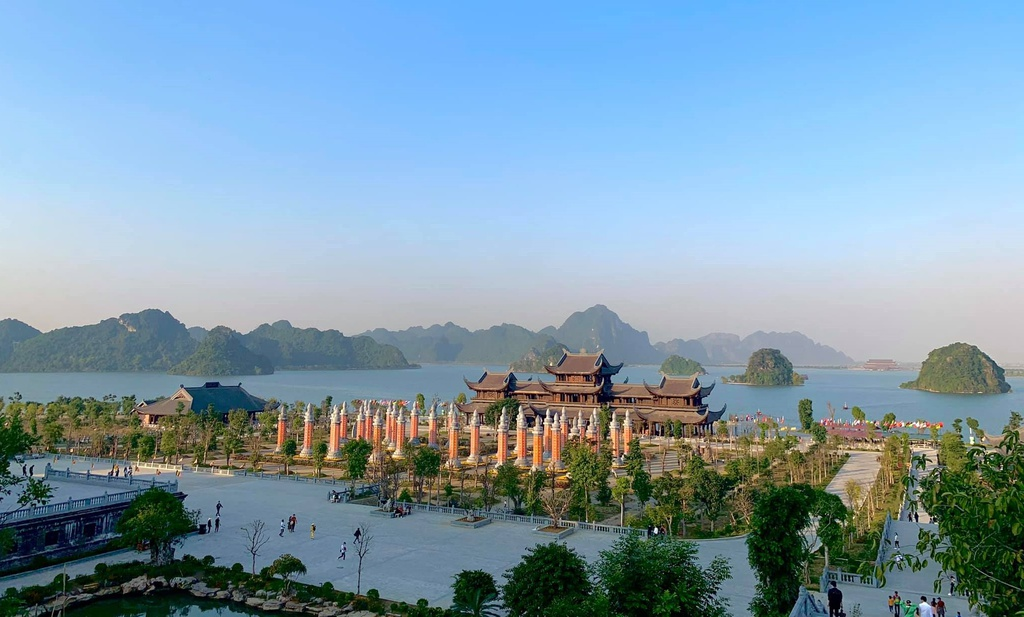 Tam Chuc, the world's largest pagoda in Vietnam has become a famous tourist attraction for avid-travelers.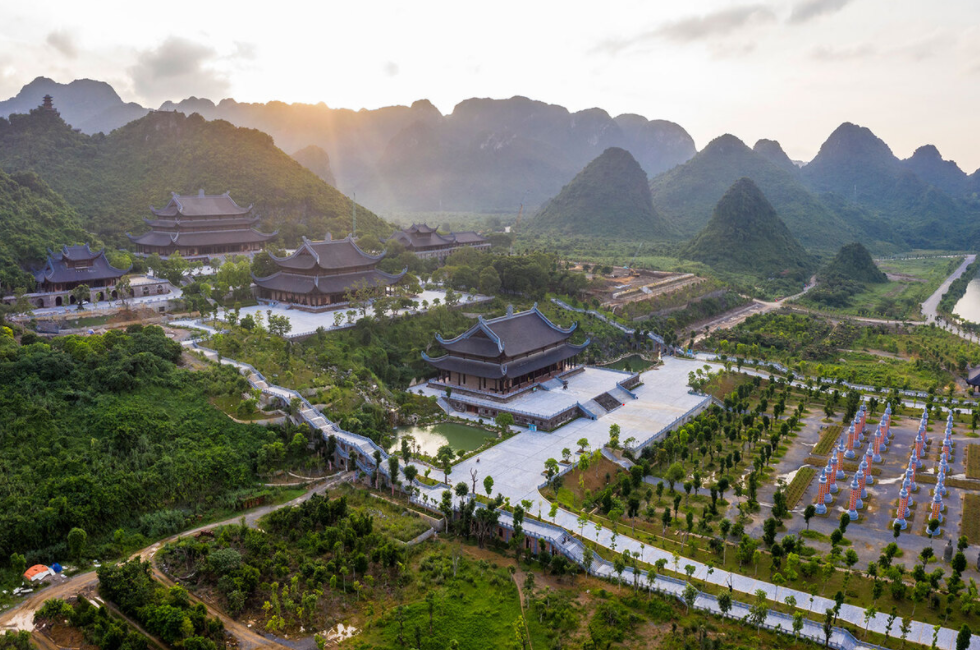 In Tam Chuc, tourists can visit Quan Am, Phap Chu, Tam The or Ngoc Pagoda and immerse themselves in the peaceful landscape.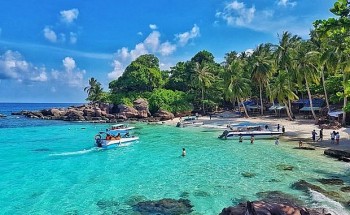 Travel
Vietnam will welcome back international tourists with vaccine passports to its Phu Quoc resort island in October.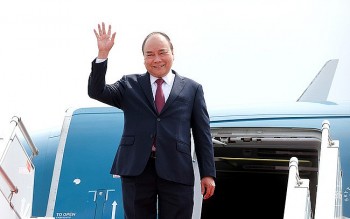 National
Vietnam's State President is set to pay an official visit to Cuba and then fly to New York to attend the 76th session of the UN General Assembly.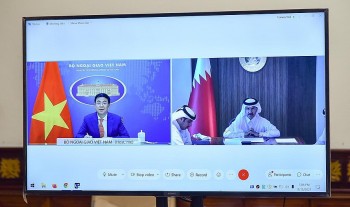 Economy
Despite Covid-19 pandemic, Vietnam and Qatar still enjoy surge in two-way trade.