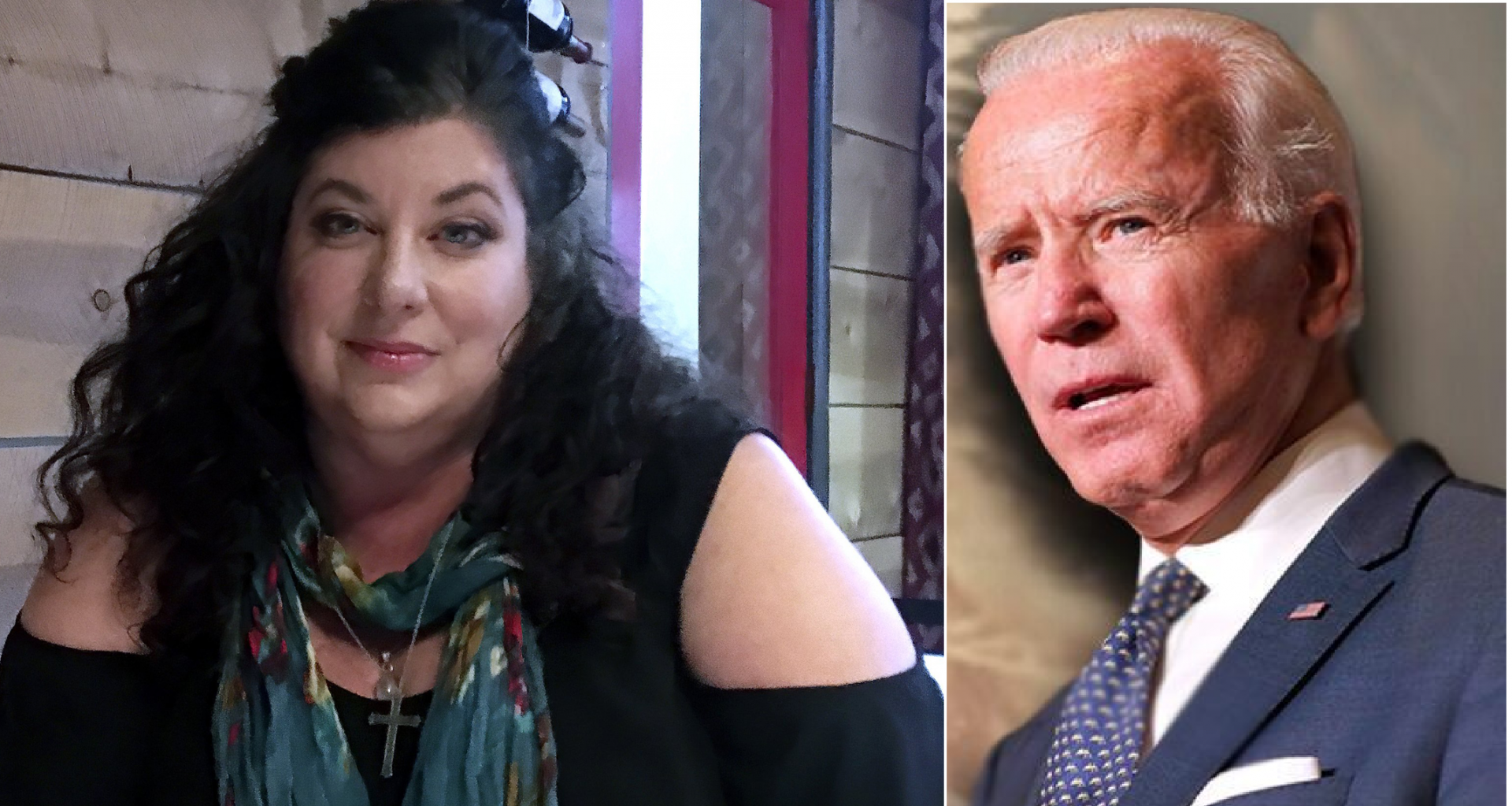 Tara Reade has accused Joe Biden of sexual assault and harassment when she was one of his Senate staffers in 1993, and called on him to drop out of 2020 race – as it happened on May 7 2020.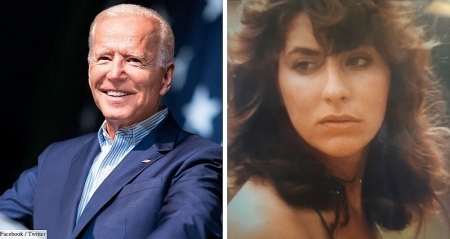 Latest news: The New York Times ran an article "examining" sexual assault allegations against Joe Biden, made by Tara Reade, a former Senate staff assistant of his. Biden firmly denies Reade's allegations...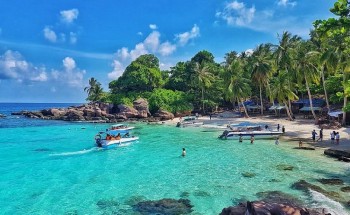 National
Vietnam News Today (Jan. 18): Vietnam confirms 21,691 new local Covid-19 cases; Logo marking 30 years of Vietnam-RoK diplomatic ties unveiled; Phu Quoc represents golden hope for Vietnamese tourism rebound; Int'l searches on Vietnam tourism reopening on the rise.