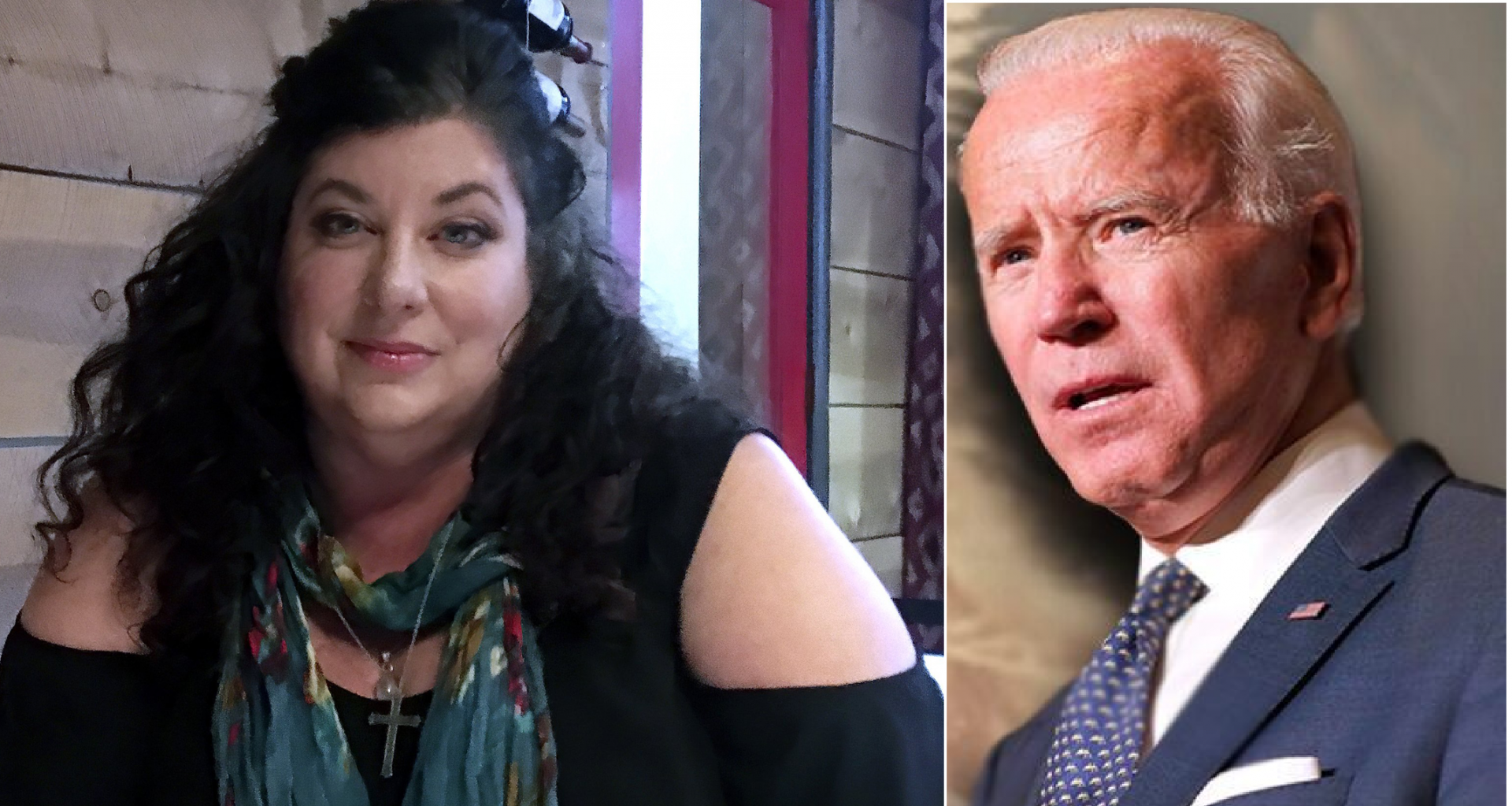 Tara Reade has accused Joe Biden of sexual assault and harassment when she was one of his Senate staffers in 1993, and called on him to drop out of 2020 race – as it happened on May 7 2020.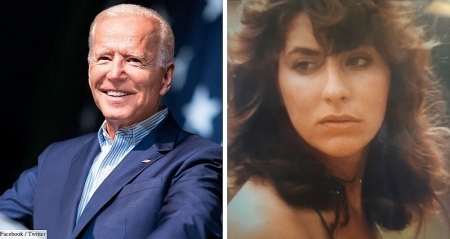 Latest news: The New York Times ran an article "examining" sexual assault allegations against Joe Biden, made by Tara Reade, a former Senate staff assistant of his. Biden firmly denies Reade's allegations...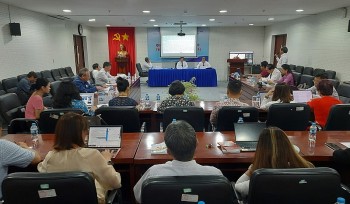 Friendship
The Vietnam - India Friendship Association's Ho Chi Minh City branch, the Ho Chi Minh City Union of Friendship Organizations (HUFO) and the Southern Institute of Social Sciences on March 21 held a scientific seminar themed "Vietnam - India relationship: tradition and present".