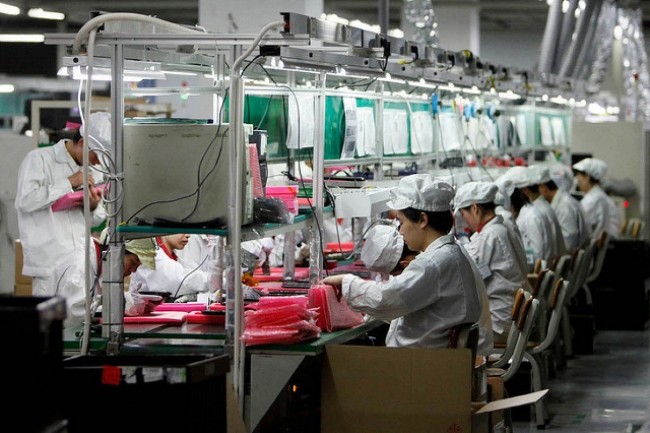 Vietnam News Today (Jun 17): Covid-19: 774 cases added to national caseload on June 16; Apple's iPhones likely to be assembled in Vietnam; Hanoi targets 7 million foreign tourists by 2025; Vietnam, Australia promote technology transfer, innovation cooperation.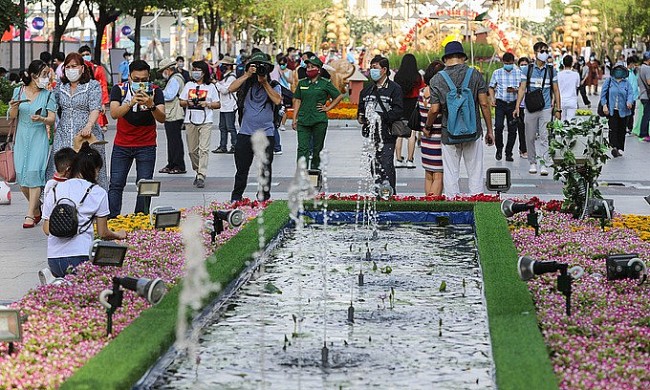 Vietnam News Today (December 19): Vietnam records 15,883 new local Covid cases; Vietnamese, Indian groups cooperate in technology application; Health ministry proposes suspending crowded Tet activities; Typhoon Rai to cause heavy rains in central coastal region.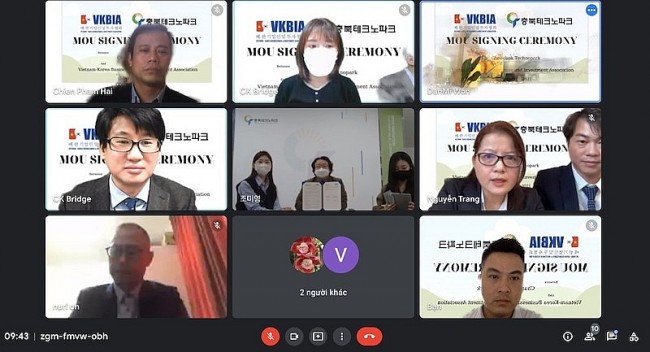 VKBIA and Chungbuk Technopark signed MoU of coordination in promotion, training in combination with technology transfer, local development cooperation with many specific contents and programs.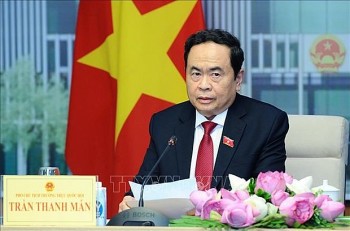 National
China's National People's Congress stands ready to work with Vietnam's National Assembly to play a positive role in carrying forward traditional friendship, enhancing political mutual trust, deepening practical cooperation, properly managing differences, and enhancing people-to-people ties